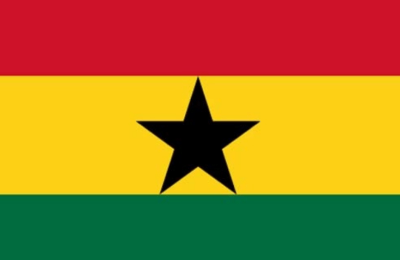 The Street Reporters NewspaperMar 16, 2020
…Ghana Starts Barring Entry to the Country from Tuesday for Non-Citizens Ghana on Monday closed all schools and universities and suspended public events to stop...
The Street Reporters NewspaperApr 09, 2015
According to Goal, It could have been better and it could have been worse. That ought to be Nigeria's reaction to the qualifying draw to the 2017 Africa Cup of Nations...