The Senior Special Assistant to Governor Ifeanyi Okowa of Delta State on Media, Comrade Nelson Egware has congratulated Member representing Ughelli South State Constituency in the Delta State House of Assembly, Comrade Reuben Izeze on his birth anniversary on Dec. 3.
Egware in a congratulatory message to the astute lawmaker, he described Izeze as a man of the people and a loyal friend of all times.
He said that the activist turned politician has done well for humanity by making life more meaningful for many including himself.
Egware remarked that the story of his political and journalism career could not be told without a great mention of the contributions of Comrade Izeze.
"Happy birth anniversary to my big brother and leader, Comrade Reuben Izeze!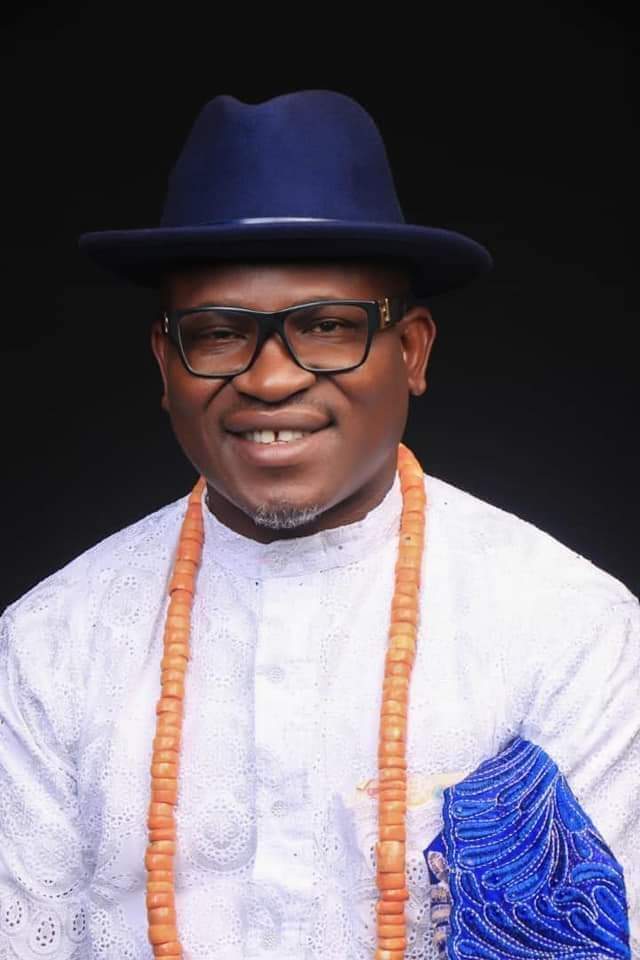 "Izeze is a trained Engineer and Lawyer, who has impacted several lives positively both in public and private sectors.
"The story of my political and journalism career cannot be told without the great contributions of Comrade Izeze.
"My dear leader and big brother, you personally inspired me and pushed behind the scenes in high places to support my career.
"Looking back, i hope you are proud of the Nelson Egware you mentored since 2012.
"I have always been guided by the principle of vicarious liability in leadership which taught me years ago.
"As you turn a year older today, it is my prayer and that of many Nigerians and Deltans, that the good Lord will continue to bless you and your family with good health and imbue you with greater wisdom to continue in your quest to make life better for humanity.
"Congratulations big brother, mentor and Locus Classics!"
Source: StreetReporters.ng