This post has already been read 59 times!
After suspected hoodlums on Monday hijacked the #EndSARS protests in Benin City, Edo State capital and freed prisoners, the Edo State Government has imposed a 24-hour curfew across the state till further notice.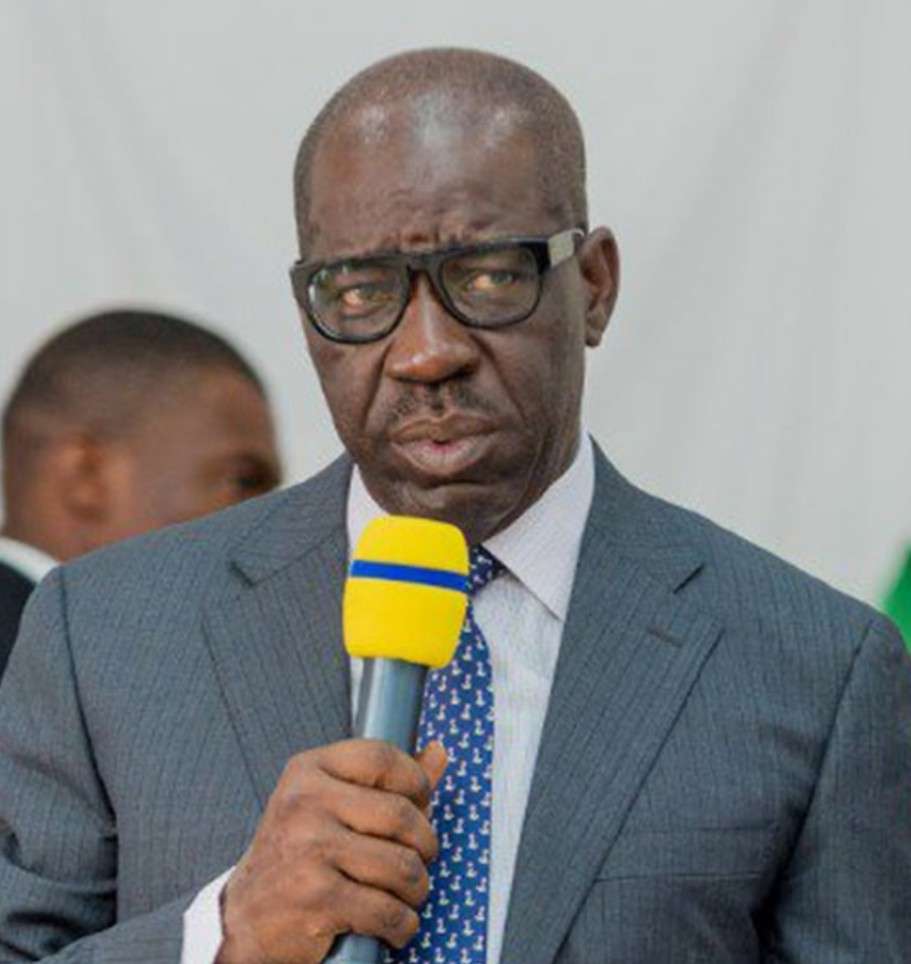 The government in a statement obtained by The Street Reporters Newspaper said:
The curfew is to take effect from 4pm, October 19, 2020.
This decision has become necessary because of the very disturbing incidents of vandalism and attacks on private individuals and institutions by hoodlums in the guise of #ENDSARS protesters.
While the government of Edo State respects the rights of its citizens to undertake legitimate protests, it cannot sit idly when hoodlums have taken laws into their hands to cause mayhem on innocent citizens and the state.
By the directive, schools and businesses are to shut down activities accordingly. Those who cannot move safely are to stay put between now and 4pm till calmness is restored.
Parents are advised to rein in their children, youths and wards, to forestall further breakdown of law and order.
The responsibility of government is to protect lives and property and maintain law and order, therefore, anyone found outside in violation of the curfew would be dealt with according to the law.
Signed
Osarodion Ogie Esq.
Secretary to the State Government,
Edo State.
You
can
call
us
using the "Call
Us
Now" button on this site. Or Email your article or press release to
us
via: news@streetreporters.ng and follow us on Twitter and Instagram @StreetReporters and
Facebook
at www.
facebook
.com/StreetReporters.ng to get our latest updates! ============================
Dear Reader,
To serve our readers with free authentic and comprehensive information is becoming more and more expensive by the day. So, we request that you support us daily, monthly or annually with any amount to assist us in providing daily free access to our publications to our readers. To support THE STREET REPORTERS NEWSPAPER, you can pay into the company's corporate account: Wema Bank (ALAT BY WEMA): Account Name: THE STREET SERVICES AND MEDIA RESOURCES INTERNATIONAL ACCOUNT NUMBER: 7358221463.
Sterling Bank
: Account Name: THE STREET SERVICES AND
MEDIA
RESOURCES INTERNATIONAL Account Number: 8227410821 And if you would like us to connect with you and add you or your organisation to our list of Partners, send details of your
bank
transfer and Whatsapp number via email to: partners@streetreporters.ng OR Whatsapp number: +2348175047979 Send press releases,
media
coverage invites to: news@streetreporters.ng