This post has already been read 88 times!
Information available to The Street Reporters Newspaper indicates that the TVC News, a Nigerian 24-hour television news channel, which is owned by Continental Broadcasting Service Nigeria Ltd, and the radio station have been set on fire.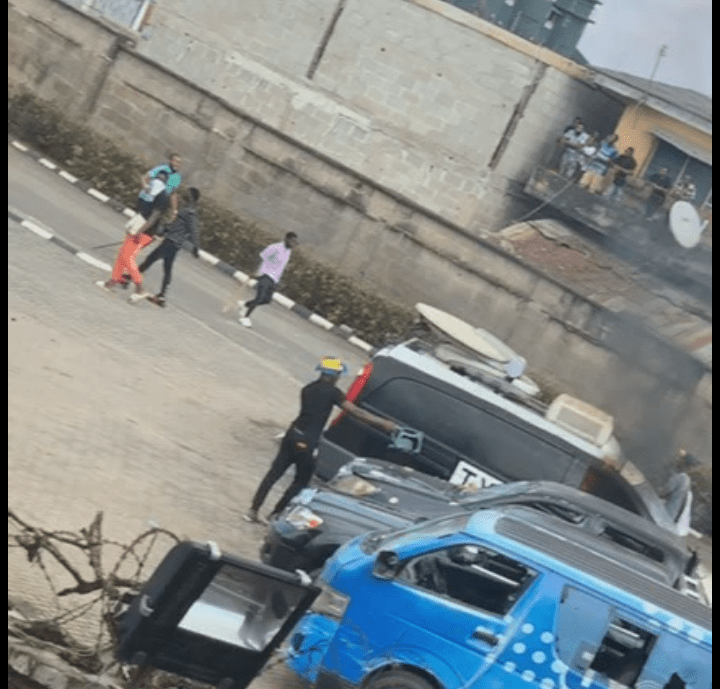 The inferno started this morning at the stations while on live transmission.
This is even as it was gathered that some houses that have connections with the state government officials and Bus Rapid Transit (BRT) buses have been set ablaze in parts of Lagos state.
The stations are not available at the moment.
According to Alkasim Abdulkadir, a Communications Expert, the hosts has raised the alarm over the fire at the radio and television stations via a tweet, saying "watching TVC, the anchors frantically said there were thugs at their gate trying to break into the premises."
It was also gathered that angry hoodlums set a BRT bus terminal at Oyingbo area of Lagos State on fire.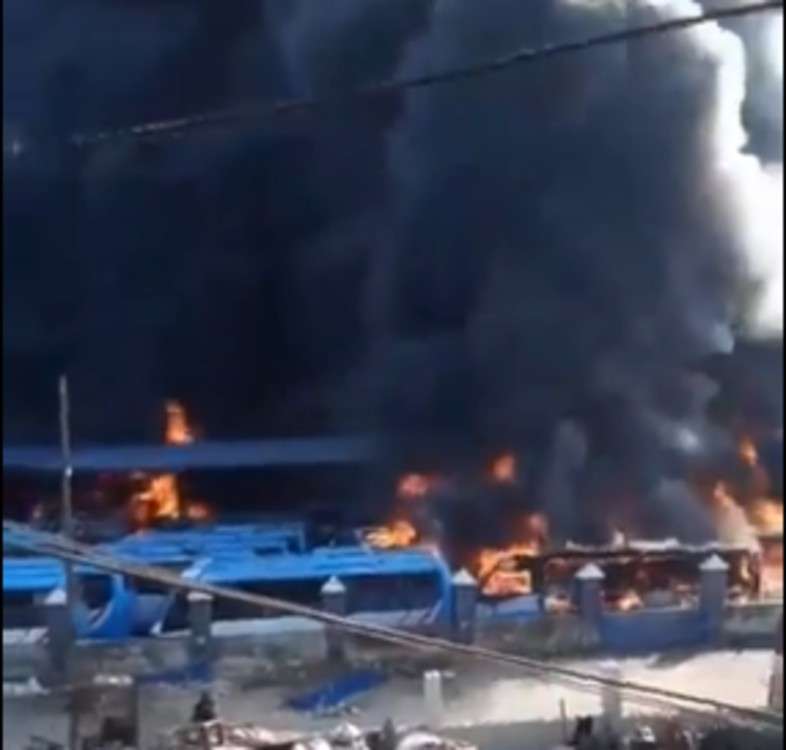 Governor Babajide Sanwo-Olu's family house in Surulere area of the state is also on fire.
You
can
call
us
using the "Call
Us
Now" button on this site. Or Email your article or press release to
us
via: news@streetreporters.ng and follow us on Twitter and Instagram @StreetReporters and
Facebook
at www.
facebook
.com/StreetReporters.ng to get our latest updates! ============================
Dear Reader,
To serve our readers with free authentic and comprehensive information is becoming more and more expensive by the day. So, we request that you support us daily, monthly or annually with any amount to assist us in providing daily free access to our publications to our readers. To support THE STREET REPORTERS NEWSPAPER, you can pay into the company's corporate account: Wema Bank (ALAT BY WEMA): Account Name: THE STREET SERVICES AND MEDIA RESOURCES INTERNATIONAL ACCOUNT NUMBER: 7358221463.
Sterling Bank
: Account Name: THE STREET SERVICES AND
MEDIA
RESOURCES INTERNATIONAL Account Number: 8227410821 And if you would like us to connect with you and add you or your organisation to our list of Partners, send details of your
bank
transfer and Whatsapp number via email to: partners@streetreporters.ng OR Whatsapp number: +2348175047979 Send press releases,
media
coverage invites to: news@streetreporters.ng