This post has already been read 547 times!
Not ready to be caught unprepared amid the likely Antony Matheus Dos Santos' departure from Ajax, Alfred Schreuder would have to go on the transfer market to find a replacement for his team's right winger.
The Brazilian could be on his way to Manchester to play under Erik ten Hag again.
According to 'De Telegraaf', the Ajax boss is keen to bring Hakim Ziyech back to the club.
The player would also consider a move away from London, given the lack of playing time under Thomas Tuchel and the arrival of Sterling this summer.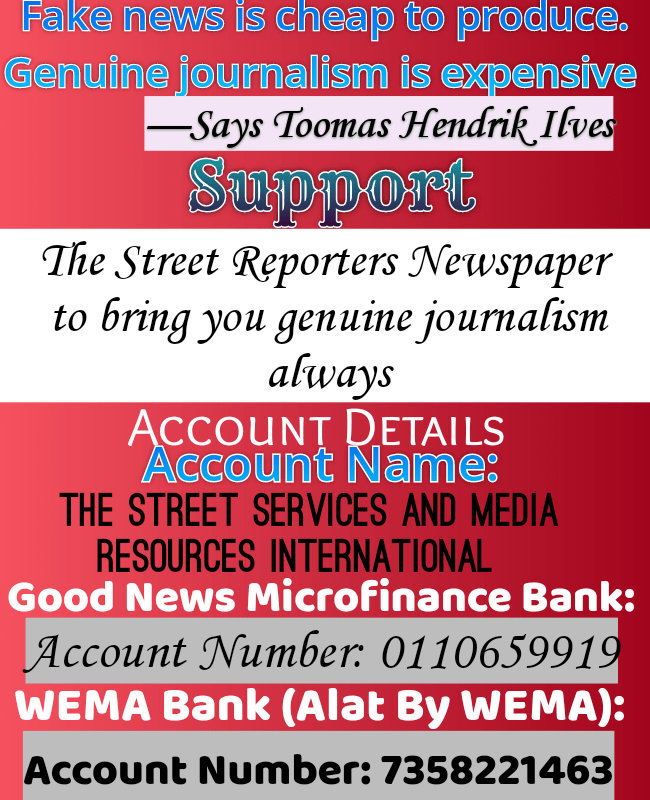 Ajax do not want to let the Brazilian go, but if they have to do so, theywould look for a replacement of the same level.
The Moroccan's figures during his time with the Dutch club were impressive: 51 goals and 60 assists in his four seasons with the club.
Weeks ago he was approached by Milan and Manchester United, but no offer reached the Stamford Bridge offices.
The 29-year-old Moroccan, who has a contract until 2025, would like to have continuity in order to be as fit as possible for the World Cup in Qatar.