This post has already been read 400 times!
To raise young leaders who will take up the baton of leadership from the older generation of leaders across the country, 36 participants have been selected for the Lateef Jakande Leadership and Fellowship Academy, Lagos.
Lagos State Governor, Babajide Sanwo-Olu who announced the final list of participants said that they were out of over 3,000 applicants.
He said, that "after receiving over 3,000 applications across the country, for the Lateef Jakande Leadership and Fellowship Academy, 36 participants emerged after going through a rigorous screening process."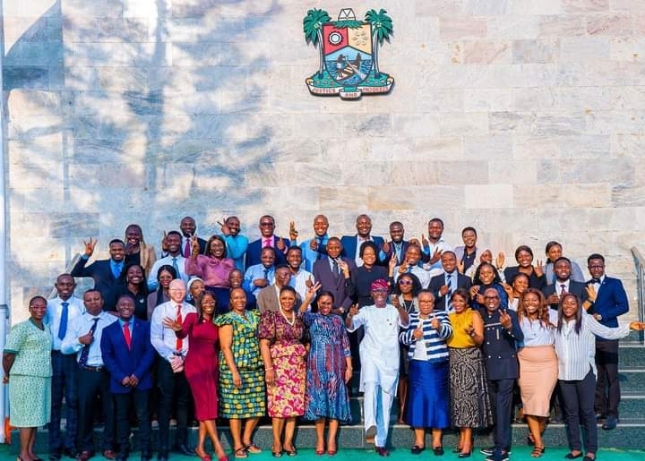 Governor Sanwo-Olu explained that when his administration thought about setting up the Academy, "we said to ourselves that we didn't want to name another street or estate after the late Jakande, because his name has had a lot of that.
"We thought about establishing an institution that will sustain and project the values for which he was known.
"The Leadership Academy was initiated with the objective to train and nurture young leaders with right values and leadership skills to build institutions across sectors and make lasting impact on the society
"This project for me, is part of my donation and legacy to give back, not just to Lagos, but the entire country.
"The worth of a leader is not just being a leader, but how many future leaders he can raise.
"We seek to raise young leaders that will take up the baton of leadership, and the only way we can do that is to be intentional and deliberate in scouting for brilliant young people who are best in their own areas", Governor Babajide Sanwo-Olu explained.