This post has already been read 259 times!
A chieftain of the ruling All Progressives Congress (APC) in Cross River State, Comrade Obi Ojage has revealed why he opted to live a lifestyle of modesty and his mission in politics.
In a social media post, the vocal and controversial writer also revealed that he cannot cohabit with greedy individuals for long.
He wrote, "I am a Christ Devotee. I am not a materialist. I opt to live a modest life because I do not want to have cause to easily compromise my resolve.
"I am still in politics to change society or help support those I find to be the Lord's ordained to ascend to positions of leadership and not impostors or opportunists.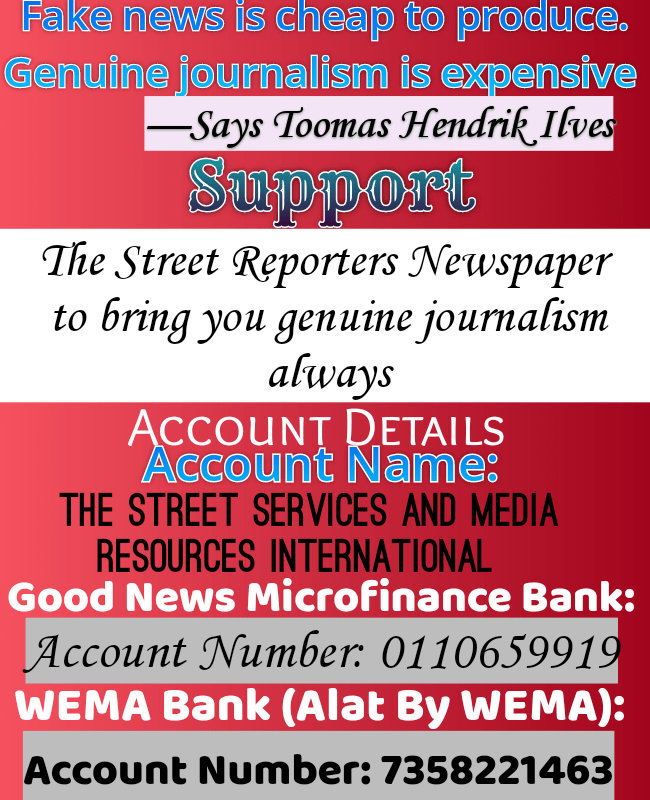 "I live a modest life. I do not resort to extraneous devilish means to change my circumstance neither do I look up or down on people", he noted.
While revealing the basis on which he relates with people, the unrepentant President Muhammadu Buhari supporter said, "I deal with people on the basis of their worth and their appreciation of who I am and what I mean to them.
"I abhor greed and I find it extremely difficult to cohabit for long with greedy people or backbiters. They don't mean well.
"My God controls the universe", Comrade Obi Ojage asserted.