This post has already been read 155 times!
By Simbo Olorunfemi
Two Nigerians, Abba Kyari, a Muslim Kanuri/Shuwa Arab from Borno State and Geoffrey Onyeama, a Catholic Igbo from Enugu State met in Warwick, England in 1977. Geoffrey was only 21 while Abba was 25 at the time.
They were only together for only 5 months at Warwick, as Geoffrey soon left for Cambridge, but that was enough foundation upon which they built a life-long relationship which lasted for 43 years.
Abba and Geoffrey became so close that Abba was not only Geoffrey's 'Best Man' at his wedding in Owo, Ondo State, he was present at the baptism of Geoffrey's first son, as his Godfather.
Igbo man getting married to a Yoruba woman with a Kanuri man as Best man. This was in the 80s!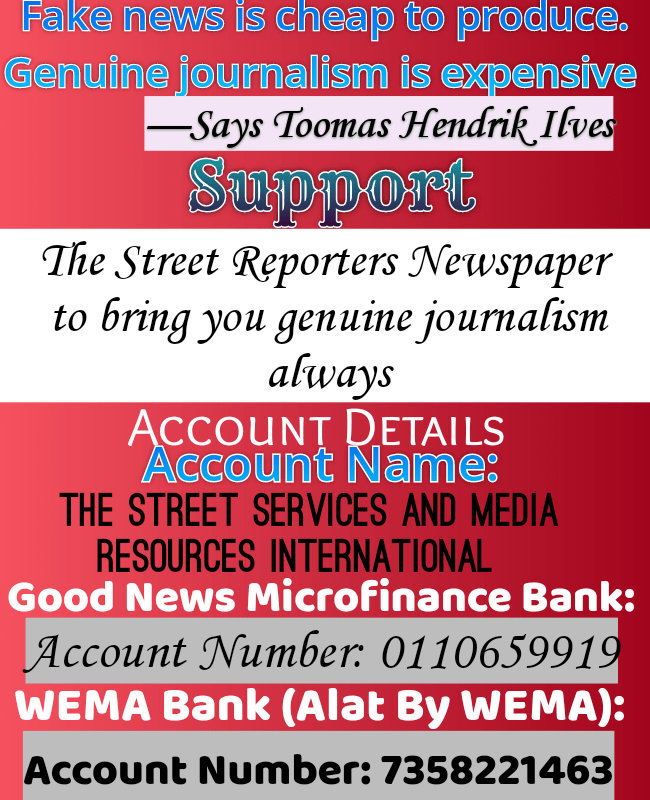 On assumption of office as President of the Federal Republic of Nigeria in 2015, Muhammadu Buhari named Abba Kyari who he had known for 37 years his Chief of Staff. Geoffrey Onyeama is named Minister for Foreign Affairs.
Connect the dots. It runs through Maiduguri – Kaduna-Enugu Warwick- Cambridge-Lagos- Geneva and possibly other places before landing in Abuja in 2015. Connect the dots.
Relationships matter.
Invest that energy in nurturing your relationships – old or new. Who knows where they might lead to?
What is it with tearing people down, especially those you don't even know?
What with letting people who themselves don't know define your opinion of someone you do not even know?
Why hang around your neck an ugly chain of extreme ethnic or religious jingoism?
Would Abba and Geoffrey gone that far if they were weighed down by the petty presumptions about others we now freely carry around?
Relationships matter.
You will only go as far as your relationships take you.
Take another look at Abba and Geoffrey. They built a life-long bridge across the petty divides that should transcend their generation.
Relationships matter.
As you go about posting, denigrating, tearing down, maligning by screenshots, regurgitated rhetoric etc just know that you also have a goodwill you are spending. Just make sure your purchase is worth the while.
Selah!
Simbo Olorunfemi shared the Abba and Geoffrey story via Social Media