This post has already been read 196 times!
Delta State Government on Monday expressed its readiness to collaborate with the Nigerian Navy to enforce compliance of all environmental regulations in the state waterways.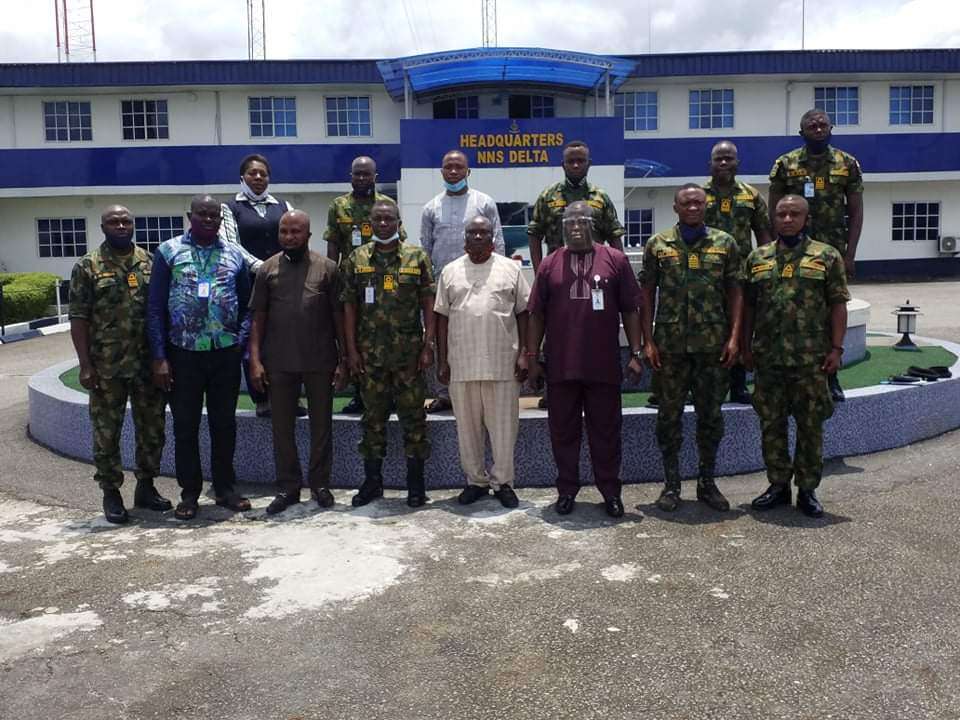 The State Chairman, Taskforce on Environment, Hon. Sylvester Oromoni disclosed this today during a courtesy visit to the Commander, Nigerian Navy Ship (NNS) Delta in Warri, Commodore Semiu Adepegba.
Addressing the Commanding Officer NNS Delta, Commodore Semiu Adepegba, the State Taskforce Chairman on Environment said that the essence of the visit was to collaborate with the Navy so as to enforce compliance of all the environmental regulations along the waterways.
According to the Chairman, control and monitoring of ships is important for prevention of marine pollution (MARPOL) and also allows improving the rules of prevention of pollution itself.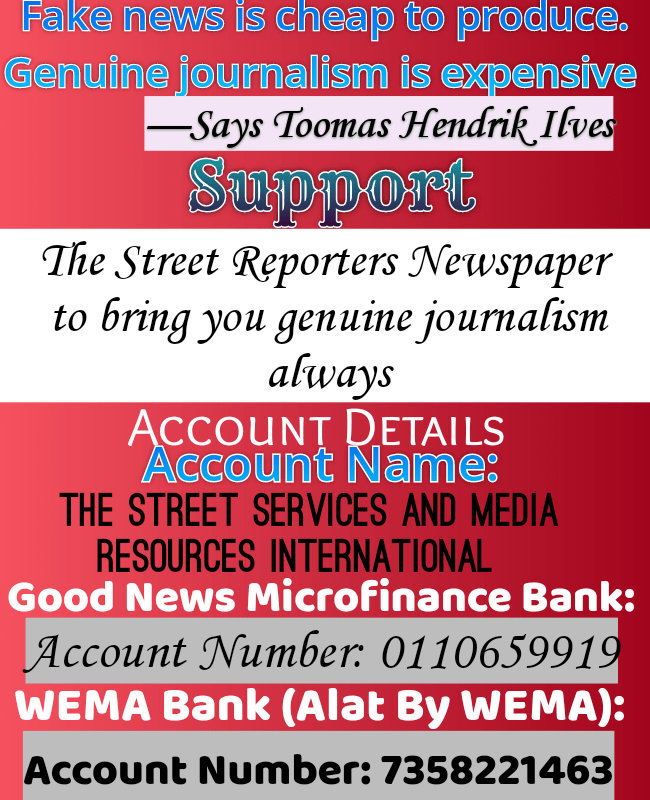 "Oil pollution is recognized as a major environmental problem. Already, many countries have begun to adopt national legislation in order to control the trans-shipment of oil in its territorial waters.
Responding, the Commanding Officer NNS Delta, Commodore Semiu Adepegba said public health is one of the greatest things in which a government cannot overlook.
He said early prevention, which is relatively inexpensive, can prevent dire and expensive health care problems later in life.
He also called on the government to take responsibilities for public health beyond voluntary activities and services to include additional authorities such as quarantine, mandatory immunization laws, and regulatory authorities.
He said that the state should be in partnership with the police to enforce compliance on land and promised to be of any help in the riverine region of the state.
He further encouraged residents to do things that benefit their health or create conditions to promote good health, and requiring certain actions such as food safety.
High point of the visit was a presentation of plague to the State Taskforce Chairman, Oromoni, by the NNS Delta Commander.
Sir Igho Akpojotor, Senior Special Assistant to the Governor on Special duties, Chief Peter Abugewa Senior Special Assistant to the Governor on Environment, Comr. Kingsley Iweka, Coordinator Delta Central and South and the Supervisor Uvwie local Government are the members of the team that accompanied the State Taskforce Chairman.