This post has already been read 123 times!
Orange Campaign is a global call to prevent, report and raise awareness of the negative impact that gender based violence has on women, girl child, society and the social fabric of a community. This is an annual United Nations campaign which starts today the 25th of November and ends 16th of December.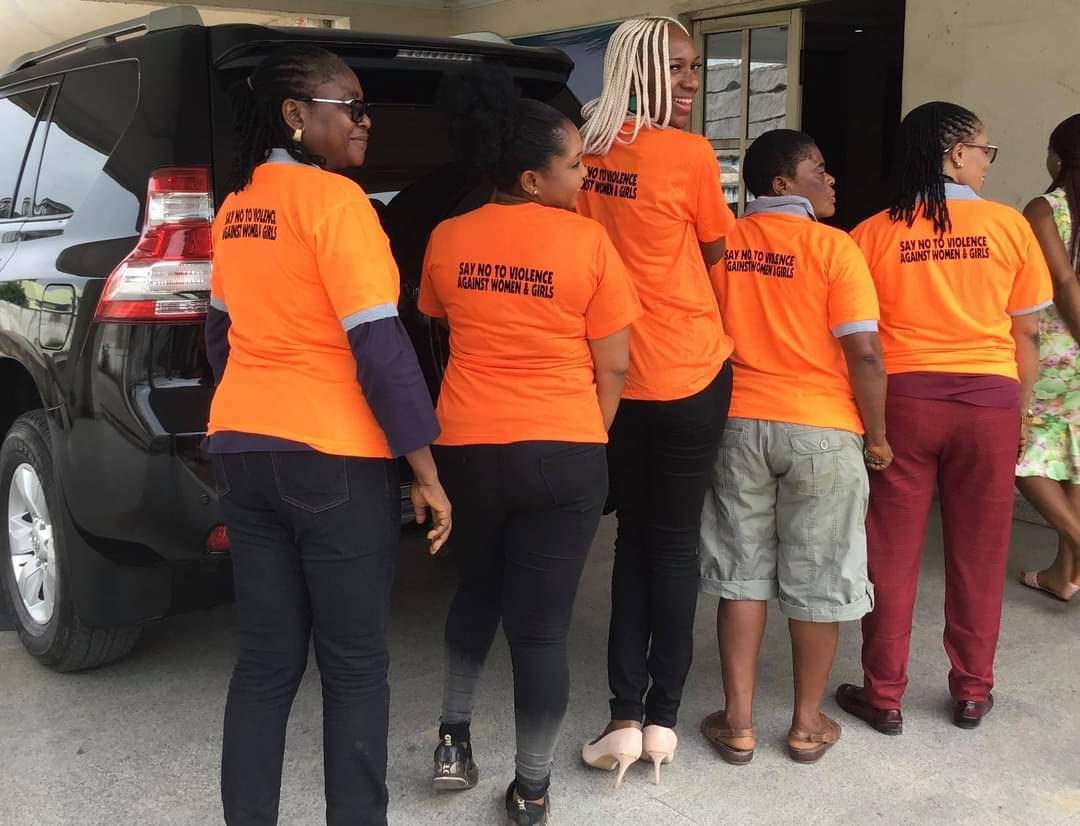 This year women across the world suffered from COVID-19 and Continued Gender Based Violence Pandemic. Statistics showed a spike in abuse of women during 'lockdown' with 1 in 3 women and girls experiencing physical or sexual violence, most frequently by an intimate partner.
The Special Adviser to Governor Hope Uzodinma of Imo State on Diaspora Affairs, Hon. Cllr. Celia Osakwe-Hibbert, who is also an Isu Woman as well as a women's empowerment activist and currently the new Board Chair of Albertiqs Women's Foundation, activated her fellow Isu women in Isu Local Government Area headquarters to join the world in raising the profile of this campaign so as to challenge the ugly generational treatment of the female gender!
Hon. Osakwe-Hibbert stated that, "we they Isu women must stand up with women across the world and be counted.
"One violence on a girl child is far too many; one brutalisation, one rape, one mutilation, are all far too many!"
Our correspondent reports that a range of activities will also be taking place in Imo state starting from today and across Nigeria for the next 16days.
Many events are expected to also take place across the world and online. Women and men are encouraged to join nearby events to make this campaign spread far and wide.
71% of all human trafficking victims worldwide are women and girls. 3 out of 4 of these women end up sexually exploited!
This is even as the hash tag #SayNoToGenderBasedViolence is currently trending on social media.