This post has already been read 82 times!
Graduate unemployment rate in Nigeria has been on the rise but became more of a national challenge from one administration to another until the President Muhammadu Buhari led All Progressives Congress (APC) government. In the last seven years, graduate unemployment rate has surged to a disturbing rate.
To arrest the worrying situation, President Buhari on Saturday directed the National Universities Commission (NUC) to ensure a comprehensive review of the curricula of all programmes in the nation's universities while placing a premium on entrepreneurship.
The President, who was worried by the trend, also directed the Governing Councils and Management of public universities in the country to shun corruption.
He urged them to ensure that government funds released to universities are judiciously utilised in erecting top-class facilities as exemplified by iconic structures on National Open University of Nigeria (NOUN) campus.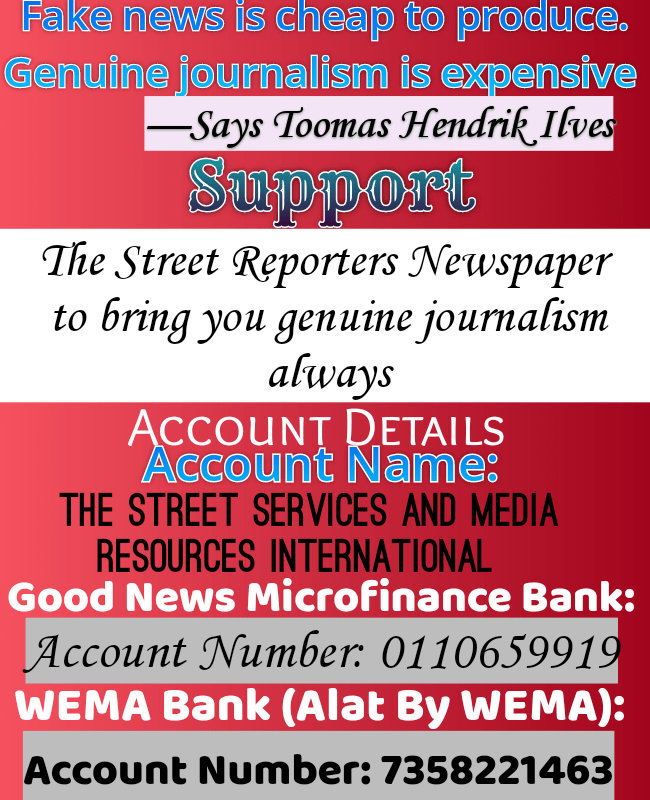 He spoke at the 11th Convocation ceremony of NOUN, where a total of 69 students bagged First-Class Division out of the 22,250 students the University graduated at the ceremony.
The Visitor to the university said the nation's educational curriculum must be geared towards placing emphasis on entrepreneurship education.
According to him, there should be a paradigm shift in the focus and orientation of graduates towards employment opportunities.
The President maintained that realisation of this objective lies with the universities to develop new curricula that will lay emphasis on self-employment.
Buhari, who was represented by the Director Overseeing the office of the Permanent Secretary, Federal Ministry of Education, Mr David Gende, said, "It is pleasing to note that the National Universities Commission (NUC) is about to conclude the comprehensive review of the curricula of all programmes in our universities and placing premium on entrepreneurship.
"This, as we all know, is a driver to increase productivity and reduction in unemployment figures among our youths.
"The Federal Government through various interventions has created the enabling environment in support of this drive.
"It is our hope that our graduates will utilise these opportunities by embracing all the various programmes that have been put in place," he said.
While expressing commitment of his administration to making education affordable to all, President Buhari admitted that the root cause of most of the recorded crises of nationhood experienced in Nigeria were as a result of ignorance, which can only be prevented through the provision of education.
He noted that NOUN as the only single mode, Open and Distance Learning (ODL) institution in Nigeria, was established by the Federal Government to bring equitable access to all eligible Nigerians who are being constrained by the limited space in the conventional universities.
President Buhari said he was delighted that the National Open University is indeed delivering on its mandate by taking affordable University education to the doorsteps of Nigerians irrespective of their location, tribe, sex or religion.
Source: StreetReporters.ng