International Peace Diplomatic Award: Dr. Amedu Vows To Recruit More Ambassadors To Promote Global Peace
The President of Youth Education and Leadership Initiative (YELI) Dr. Amedu M. Amedu has vowed to enlist more change Ambassadors that would keep promoting global peace and humanities in Nigeria, Africa and the world at large.
Dr. Amedu made this pledge in Abuja recently while addressing awardees of change Ambassadors for Peace and Humanities (CAPH) to work as peace agents in the volatile society of today.
Dr. Amedu who also noted that the purpose of the award was to encourage awardees to keep promoting global peace also revealed that the prestigious ceremony was out to offer Awardees Confirmation of Ambassadorial tittles and honours and the letter of invitation to join YELI International Advisory Board.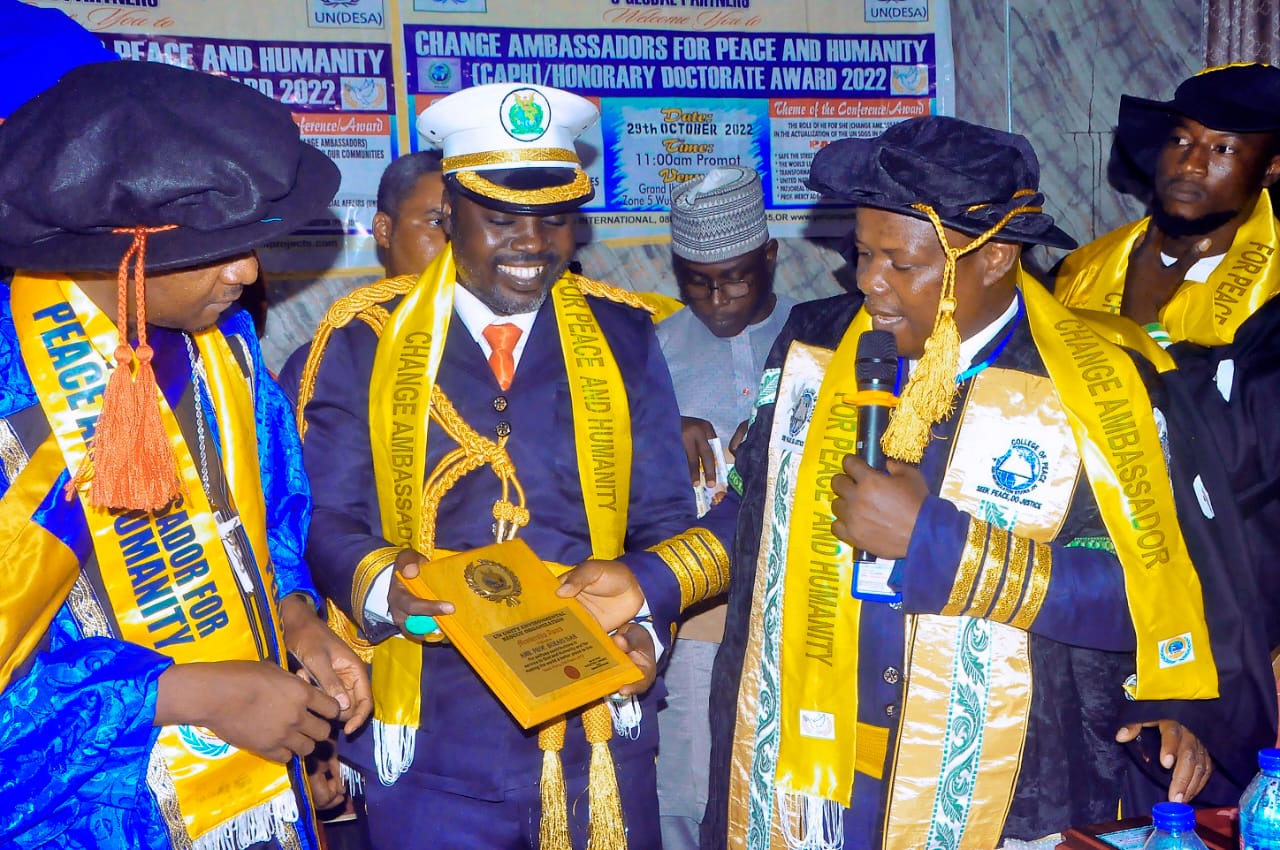 Speaking further, Amedu while installing world peace leaders who could fight for the peace of the world charged the awarded to be committed and collaborate in order to manage the global peace .
He stressed that "You are nominated as change Ambassadors for Peace and Humanity which offers you contributions to the service of humanity" he said.
He further added that "we are out to install change Ambassadors who would keep promoting global peace and support the social and educational development of the country, stressing that, it has the capacity to resolve all the crisis we facing in the society today.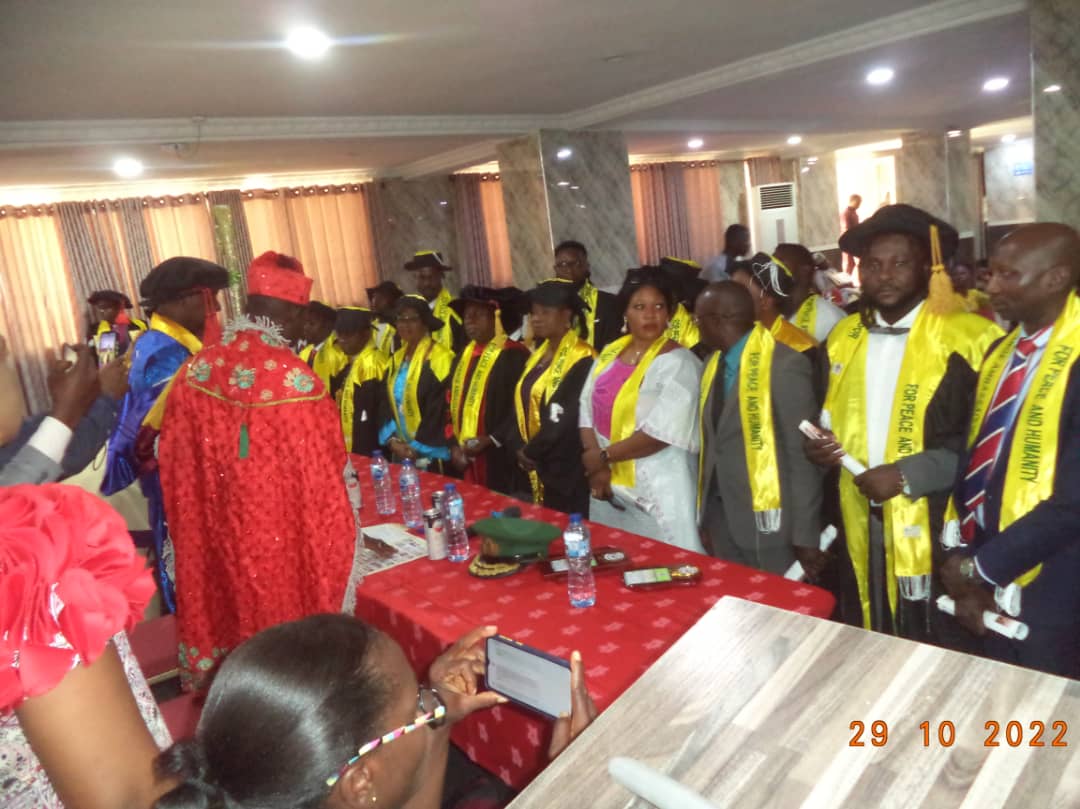 The programme which the theme is "Beyond COVID-19 Pandemic, the roles of change Ambassadors for Peace and Humanity in the actualization of the United Nations SDGs" also revealed the UN SDGs goal 17 which is focused on peace building, promotion of justice/non violence and youth integral development as well as societal positive change.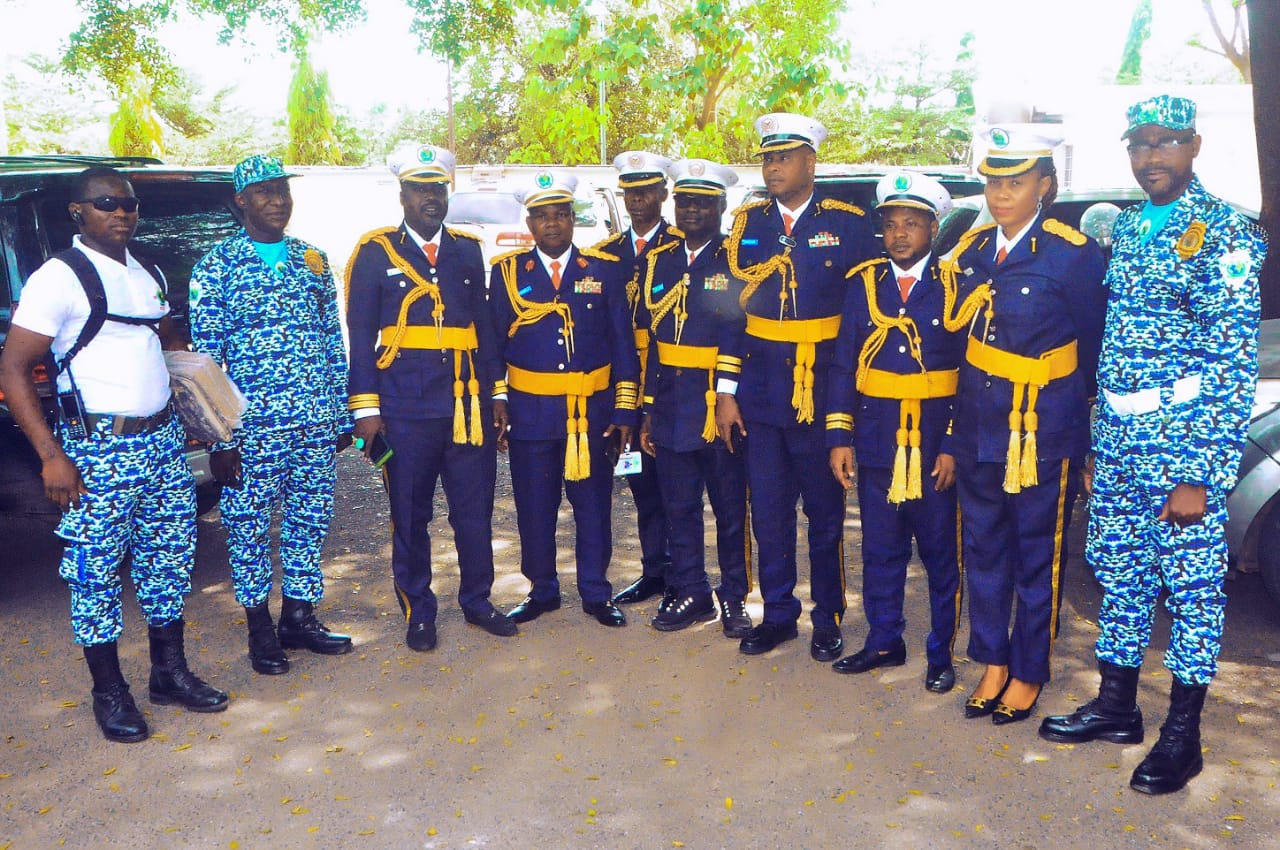 Dr. Amedu finally enjoined all participants to contribute their quotas in the actualization of peace which will in turn bring development to the general society.