This post has already been read 266 times!
The UK subsidiary of Nigeria's GT Bank was fined 7.6 million pounds ($9.3 million) by Britain's financial watchdog for what it claimed were additional shortcomings in the bank's anti-money-laundering systems and procedures.
"These weaknesses were repeatedly highlighted to GT Bank by internal and external sources, including the FCA, but despite this, GT Bank failed to take appropriate action to fix them," the Financial Conduct Authority said in a statement on Tuesday.
According to the watchdog, GT Bank did not contest the conclusions and chose to settle, making it eligible for a 30 percent reduction in the fine, down from the initial 10.96 million pounds.
"GT Bank's conduct is particularly egregious as this is not the first time that the bank has faced enforcement action in relation to its AML controls," the statement said.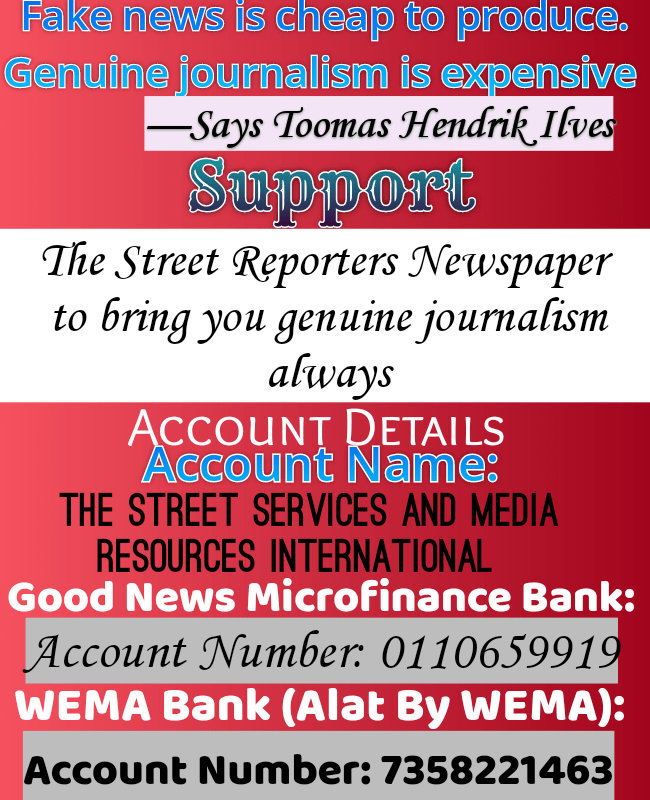 The managing director of GT Bank UK, Gbenga Alade, stated that the bank takes its anti-money laundering responsibilities very seriously and expressed sadness over the FCA's conclusions, noting that the FCA found no indications of possible money laundering.
"We would like to assure all our stakeholders and the general public that necessary steps have been taken to address and resolve the identified gaps," Alade said in a statement.
In August 2013, the FCA fined it $627,323 for running afoul of the regulations. At that time, the bank declared that it had complied with the fine and resolved the problems.
"Banks are at the front line in ensuring the proceeds of crime do not enter the UK financial system," Tracey McDermott, the FCA's director of enforcement, said at the time. "GT Bank's failures were serious and systemic and resulted in an unacceptable risk of handling the proceeds of crime."