This post has already been read 45 times!
• Rooney opened the scoring in the sixth minute after reacting first to a rebound to score his 47th international goal
• Welbeck's deflected header doubled the lead just before the break to put the hosts in total control
• Raheem Sterling converted Rooney's cross from inside the six yard box after 58 minutes
• Kane was handed his first England cap, coming on for Rooney in the 71st minute
• And he duly nodded home Sterling's cross 79 seconds after coming on to continue his fairytale season
• View all the stats and facts from our Match Zone
Really, the only surprise was that it took him three touches. Harry Kane had already chested one down in midfield and passed it to fellow substitute Ross Barkley. But his third touch? That went into the net. That's more like it Harry.
So much for the cries for patience. Here was goal No.30 of the season for a young man who simply cannot stop.
Twenty nine for his club and one for his country. Raheem Sterling lifted a cross to the back post, where Kane's instinct had taken him.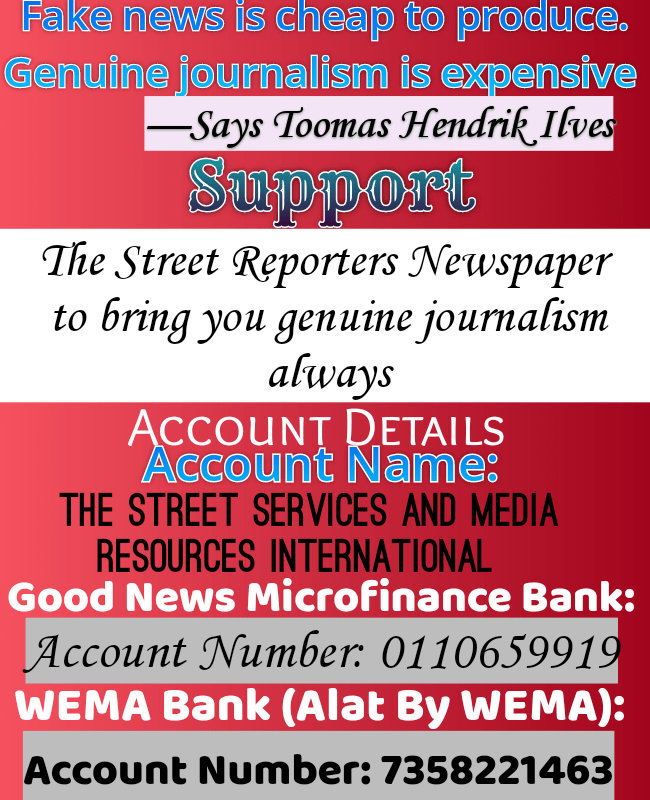 There was just a thin slice of goal to aim for, but he was never missing. Giedruis Arlauskis, unaware of the script, attempted to recover, flinging himself across the goal line but Lithuania's goalkeeper could only help it into the net.
Somehow, it seemed preordained, as if you could have tied up Kane's bootlaces, blindfolded him, sat him on a chair in the centre of the Lithuania penalty area and he would still have scored.
The 21-year-old Tottenham striker, who simply cannot stop scoring in the Barclays Premier League was off and running in international football.
It had taken him around 80 seconds since replacing Wayne Rooney. England's No.18 slid on his knees and looked to the skies as supporters hailed the arrival of a new hero, a substitute who had scored the fourth of the night.
Until then it had all been about Rooney's steady pursuit of the goal record and Danny Welbeck's wonderful display, which rightly earned him the Man of the Match vote.
Rooney needed less than six minutes to score the opener and might have had more.
Rooney hit the woodwork twice in the first-half and seemed intent on turning this humdrum Euro 2016 qualifier into a famous night. But he will be satisfied with his work, as will manager Roy Hodgson.
England's second was probably an own goal, but claimed by Welbeck, who deserved it in a way for a brilliant display, which justified Hodgson's decision to leave 29-goal Harry Kane on the bench until three quarters of the game had elapsed.
Sterling converted the third, his first international goal, created by Rooney, and England secured their fifth successive win in Group E.
Hodgson's team shape flexed from a 4-1-4-1 into a classic 4-3-3 when England had the ball, designed for Michael Carrick to orchestrate the rhythms from his role in front of the centre-halves with a supply line to a trio of mobile strikers.
Rooney and Welbeck combined well and bristled with energy, perhaps inspired by the threat of Kane. Sterling took longer to warm up and influence the game, but he was impressive after the break.
It was similar to the tactical plan in Scotland, last time out, with Carrick winning his first cap since a night of foolish optimism in October 2013 when England beat Poland secured their place in Brazil, flanked by the lung-and-leg power of Jordan Henderson and Fabian Delph.
In a tougher game when the holding midfielder is expected to shield his back-four, it might not work. There were moments of alarm before half-time, when Lithuania finally settled and broke dangerously from wide.
Even so, England's central trio opened with a pleasing balance and quickly punished Lithuania for their nervous start at Wembley.
Inside four minute, Delph had released Rooney with a simple pass, lofted over the centre-halves. The England captain, was clear, gave goalkeeper Arlauskis the eyes and rolled a side-footer against the base of a post, across the line and out.
Rooney gave the thumbs-up. He has missed but he knew the visitors did not have him under control. Two minutes later, he had the ball in the net; goal number 47 for his country.
This time it was Carrick clipping a pass forward to Sterling, who was bundled over but Welbeck picked it up and moved into the penalty box. Welbeck's firm effort was pushed up into the air by Arlauskis and Rooney pounced, heading into the vacant goal.
Another header from the Rooney thatch rattled the opposite post, midway through the first-half. Again, Welbeck created the chance, driving through the Lithuania defence and picking out his skipper at the far post.
This time, Rooney headed the ball firmly back from whence it came, as in the textbooks. Wembley froze as it looped through the air and hit the frame of the goal.
England would have liked the second at this point to crush the game but were made to wait until the final moments of the first-half.
Lithuania settled slightly, encouraged by glimmers of success on the counter-attack. Finally, Arlauskis was able to lay a glove on something from Rooney, saving a low free-kick, and Welbeck unleashed a swerving shot which rose narrowly over the bar.
Then came the scruffy second. Henderson worked a short-corner with Leighton Baines and delivered an in-swinging cross towards Welbeck, who stooped to connect with a glancing header which was deflected into the net from the right thigh of Lithuania captain Tadas Kijanskas.
The Wembley announcer declared it Welbeck's goal, and the Arsenal striker seemed happy to claim it, although it was probably an own goal.
Arlauskis produced a terrific left-handed save to deny Delph his first England goal, a sweet volley from a tight angle. Delph held his head in astonishment, as did Welbeck when he failed to win a penalty having been clearly tripped inside the penalty area.
Kane appeared for the last 20 minutes, to a raucous reception. The Spurs striker seems unable to do any wrong – and who would not love to make their international debut in front of a full-house at Wembley, with the team already 3-0 up.
He replaced Rooney, and promptly scored, heading in a cross from Sterling at the back-post. It wasn't easy. But it was never really in doubt. Was it? Rooney stood to applaud.
Source: dailymail.co.uk