This post has already been read 107 times!
T
he 34-year-old Sweedish scored twice and set up another in the 4-2 win over Marseille, giving him the perfect ending to his career in the French capital, but he has much more to offer.
Zlatan Ibrahimovic brought the perfect ending to his time at Paris Saint-Germain in Saturday's Coupe de France final with another impressive display. The striker was the key component in delivering yet another trophy to Laurent Blanc's side and, with two goals and an assist, he showed once more that even at 34 he still has a lot to offer at the top level.
In converting a penalty to give his side a 2-1 lead against Marseille, the Sweden international may have taken his tally to 155 goals in 180 appearances for the French side in routine and very un-Zlatan-esque fashion. However, tireless, creative and hard-working, the departing attacker was, as ever, the true leader and inspiration for the Ligue 1 champions in an otherwise flat team display. His persistence, as always, paid off late on when he ran onto a Blaise Matuidi pass and coolly knocked it beyond Steve Mandanda.
He was made to wait for it, but it was exactly the kind of ending the attacker was looking for – he had given his all from the start until he was substituted in the late stages.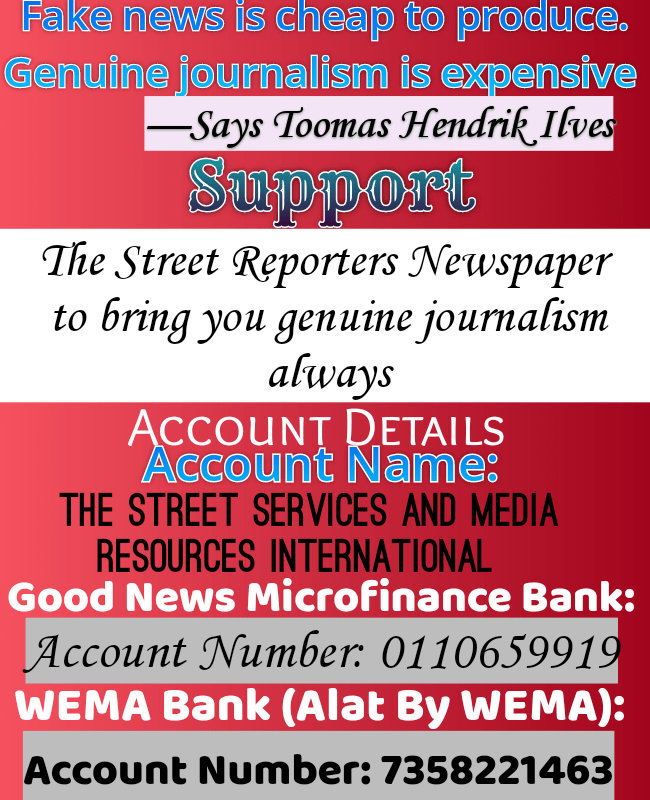 Ibrahimovic almost had a crucial say on the match within just two minutes, with some nice work to set Matuidi up for a shot, but the midfielder's effort was too tame to worry Mandanda, although he did knock home a lovely Angel Di Maria cross shortly afterwards to open the scoring.
It was a sign that the 34-year-old was well up for it in Le Classique and, just as it has been throughout his career, it was a constant theme throughout the game.
His desperation to make his mark by finding the back of the net became evident when he lined up a free-kick in the first half, sending the ball cannoning off of the wall, repeating that with the rebound and then smashing it at Mandanda for a simple save. He hit eight shots overall, yet he was not selfish. In fact, the Swede was one of PSG's top passers in the game, and dealt the crucial blow for Marseille when he collected the ball and threaded through to Edinson Cavani, making it easy for the Uruguay forward to make it 3-1.
Not quite content, he continued to push on in search of a more spectacular ending to his Paris career. He looked certain to make things difficult again for Mandanda as he charged towards goal, chasing down a pass, but as the ball went out and he went down as the goalkeeper slid in, the chance disappeared. Later, he found his way into the box, only to spend too much time on the ball and see the chance go begging.
Still, the runs forward continued and Ibrahimovic got the dream ending he needed and deserved. As a pass from Matuidi came through, he raced towards goal and comfortably knocked it home for his 50th goal in all competitions this season.
In the 89th minute, his number was up and he was replaced by Layvin Kurzawa, prompting a wonderful standing ovation from the spectators and those on the PSG bench.
It was a touching moment as the fans and players thanked the man who, in his own words, came like a king and leaves like a legend.
He shook his team-mates' hands and took a seat on the bench – winning his 11th trophy with PSG. Ibrahimovic's job in Paris is done, but he can still do so much more in this game as the world awaits his next move.