This post has already been read 27 times!
Onyeka Simon Egboghu popularly known as Overall is a consummate singer, songwriter, cinematographer, video producer, An outstanding performer to the call and a Creative music video editor. Overall has proven his creativity on stage, radio and in screen.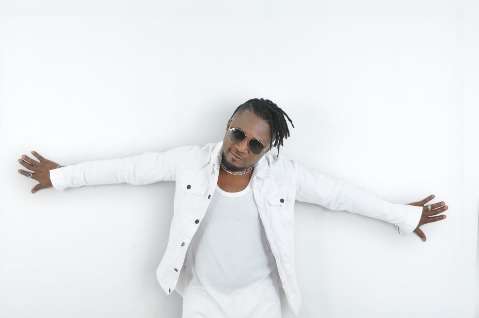 He is born into the family of Simon shuddy Egboghu, in Akokwa Ideato north LGA in Imo State, Nigeria. He started singing at the age of 8, he started performing on stages and shows organized by schools on his secondary school days at age of 15 with his friend Ragga SDP but his dad was against the music but he went on after so many stops from his dad.
Overall latter moved to Lagos to pursue his music dream career he signed a record deal with Talentino record label and dropped two singles, NENE and IGA ARAPUTAM Nene single was a hit which was on air everywhere around Nigeria making waves but did not go far do to lack of massive promotion and crash of the Talentino record label.
But all that could not stop him to pursue his dream then he moved to United Arab Emirates where he is currently doing his stuff.
He obtained his FSLC at Ugborimiri primary school and Keez Foundation Schools, Onitsha in Anambra State, Nigeria, and his WAEC at Metu Memorial Secondary School, Onitsha.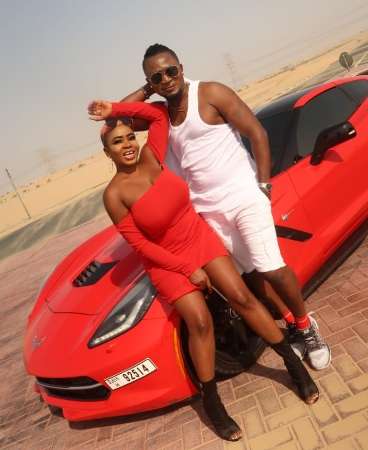 And also completed his studies as a video producer at Saadiyat New York University, Abu Dhabi, United Arab Emirates.
Onyeka Simon aka Overall in his pursuit for knowledge has also attended many production schools That enabled him to produce many music videos for clients and his own work, he has 6 music videos of his own music produced by him and 4 for clients to his credits.
He has dropped many singles both audio and video to his credit such as Original baby, Lamba, You Bam, Iyawo Mi, the latest and many more.
He is currently working a new single project dropping soon on both video and audio.
He can be contacted via his social Media handles: Instagram @overall_so1
YouTube: Overall So Official and on Twitter @overall_so
Source: StreetReporters.ng
You
can
call
us
using the "Call
Us
Now" button on
this
site. Or Email your article or press release to
us
via: news@streetreporters.ng and follow us on Twitter and Instagram @StreetReporters and
Facebook
at www.
facebook
.com/StreetReporters.ng to get our latest updates! ============================
Dear Reader,
To serve our readers with free authentic and comprehensive information is becoming more and more expensive by the day. So, we request that you support us daily, monthly or annually with any amount to assist us in providing daily free access to our publications to our readers. To support THE STREET REPORTERS NEWSPAPER, you can pay into the company's corporate account: Wema Bank (ALAT BY WEMA): Account Name: THE STREET SERVICES AND MEDIA RESOURCES INTERNATIONAL ACCOUNT NUMBER: 7358221463.
Sterling Bank
: Account Name: THE STREET SERVICES AND
MEDIA
RESOURCES INTERNATIONAL Account Number: 8227410821 And if you would like us to connect with you and add you or your organisation to our list of Partners, send details of your
bank
transfer and Whatsapp number via email to: partners@streetreporters.ng OR Whatsapp number: +2348175047979 Send press releases, media coverage invites to: news@streetreporters.ng