We're Not Recruiting – National Bureau of Statistics Warns Job Seekers
The National Bureau of Statistics (NBS) has urged the Nigerian public to disregard any advertisement purported to have emanated from the bureau as it is not recruiting.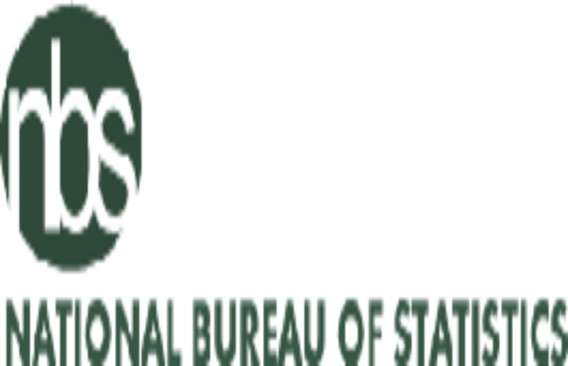 The Head of Public Affairs and International Relations Unit (PAIRU), Ichedi Sunday Joel explained in a statement at the weekend that the publication is a handiwork of fraudsters, warning job seekers not to fall victims.
The statement reads: "The attention of the National Bureau of Statistics (NBS) has been drawn to the recruitment advert in an online medium, currentschoolnews.com., purported to have emanated from NBS.
"The publication provided, "National Bureau of Statistics Recruitment 2020/2021 Latest Application Updates Portal" through which potential applicants can apply for certain positions that are vacant in the Bureau.
"The Bureau wishes to state that, it is not contemplating recruitment into its service for now and in the nearest future, especially in the face of the recent Federal Government directive to embargo all recruitments into the Federal Public Service as a measure to mitigate the possible economic impact of Coronavirus pandemic on the Nigerian economy.
"The advert announcement in the currentschoolnews.com is an attempt to defraud the unsuspecting or innocent members of the public who are desperately searching for employment to improve their livelihoods.
"Members of the public are therefore advised in their own interest to disregard the recruitment advertisement so as not to fall victims of the fraudsters.
"The Bureau also wishes to inform the general public that it is at the top of the situation as it has put mechanism in place to track the fraudsters and bring them to book.
"NBS will continue to follow due process in its recruitment exercise and as part of this transparency, the general public should be assured that, NBS will communicate any future recruitment to them through well-known communication channels in the country", the NBC stated.