Senator Ekwunife Meets with PDP LGA, Ward Secretaries
Senator Uche Ekwunife (Iyom), Monday took the message of her intention to run for the 2021 Anambra Governorship election to the Secretaries of the People's Democratic Party in the 21 LGAs and 326 wards of Anambra State.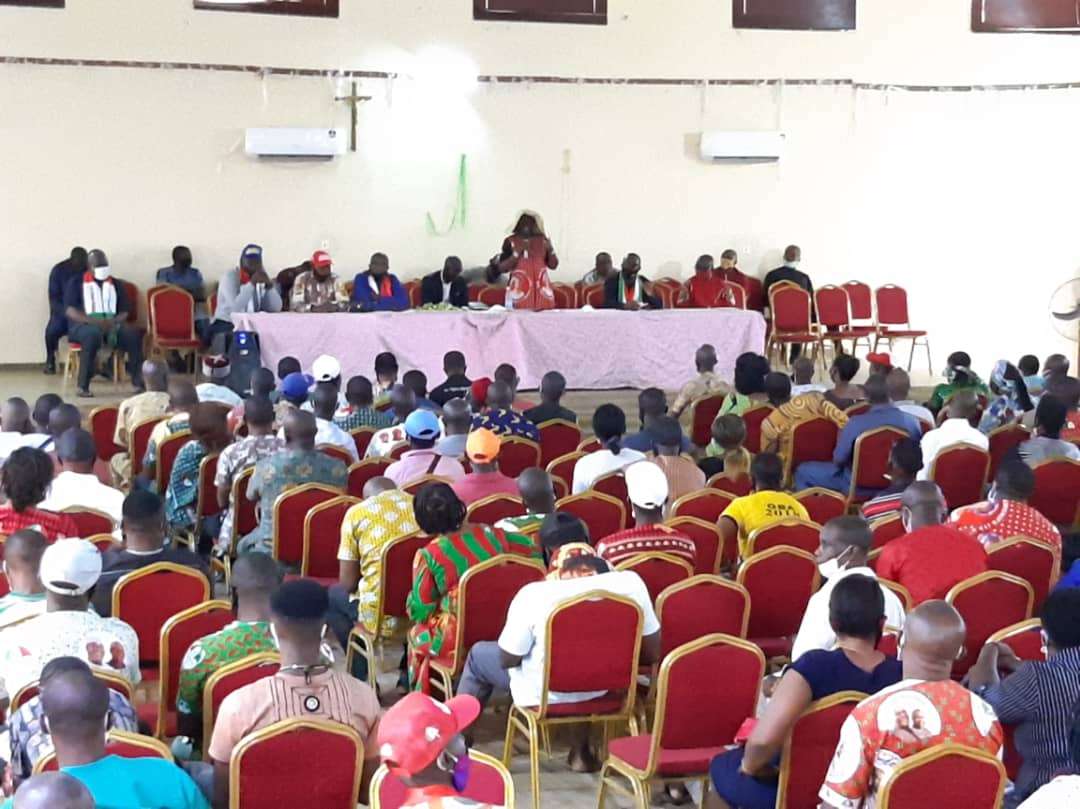 Ekwunife who has in the past few days continued to meet with Anambra State PDP executives at the State, LGA and Ward levels to inform them of her intention to contest for the 2021 Governorship election in the State, appreciated the Party Secretaries for the very important role they play as the custodians of the party secretariats in their different LGAs and Wards.
She noted that the party secretaries have a critical role to play in deciding who becomes the Candidate of the party for the upcoming election and urged them to ensure that the party presents a candidate that has the understanding of the State's political system in order to ensure that the party emerges victorious in the 2021 guber election.
She further assured the party secretaries of her determination to win the next Governorship election if given the party's ticket.
On their part, the party secretaries appreciated the Senator for taking the bold step to contest for the exalted office of Governor, they assured her of their support.