This post has already been read 183 times!
The Anambra State Government has sealed a petrol Station for selling adulterated kerosene which cause an explosion that burnt down a house in Ekwusigo area of Anambra State as well as injured the occupants.
The Senior Special Assistant (SSA) to the state Governor on NUPENG, Petroleum and Union Matters, Hon. Comrade Peter Nwosu, who visited victims of the unfortunate incident in the hospital, made payment for their hospital bills.
He also visited the burnt house to ascertain the level of damages occasioned by the regrettable Ekwusigo incident.
Comrade Nwosu made the donation on behalf of Anambra State Government.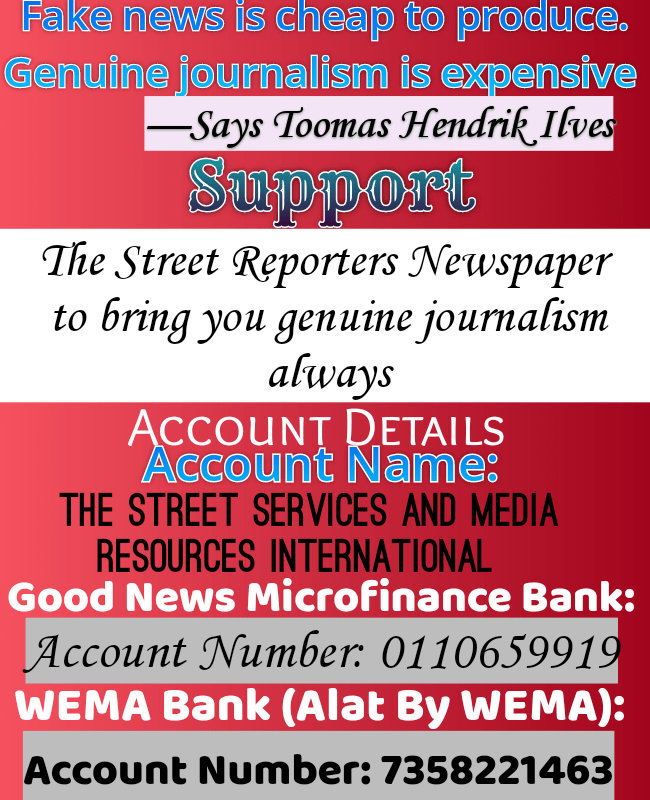 Following preliminary investigations into the source of the adulterated kerosene, Hon. Comrade Nwosu ordered that the patrol where the product was purchased be sealed forthwith.
He expressed sadness that despite the efforts of the state government and several warnings against sales of adulterated products, some dealers have continued to sabotage the efforts of the Government.
He however, vowed to leave no stone unturned in his efforts to fish out perpetrators of the dastardly acts.
He further appealed to Ndị Anambra to bewary of the kerosene they buy as there are shortages of kerosene in the country.
He therefore urged Anambra State residents to report any petrol station that is suspected of selling adulterated petroleum products.
Source: The Street Reporters Newspaper