This post has already been read 782 times!
Special Adviser to the Imo State Governor on Diaspora Affairs, Chief Cllr. Celia Osakwe-Hibbert has urged Imo Diasporan investors to build more ICT centres for Imo girls rather than building even more hotels.
Chief Osakwe-Hibbert spoke as the celebrate this year's 'International Education Day' celebration.
According to her, "it is time to think more towards a sustainable future."
The Special Adviser noted that "this year's 'International Education Day' is different from previous years as it occurs in the wake of the Coronavirus pandemic, which significantly disrupted global learning.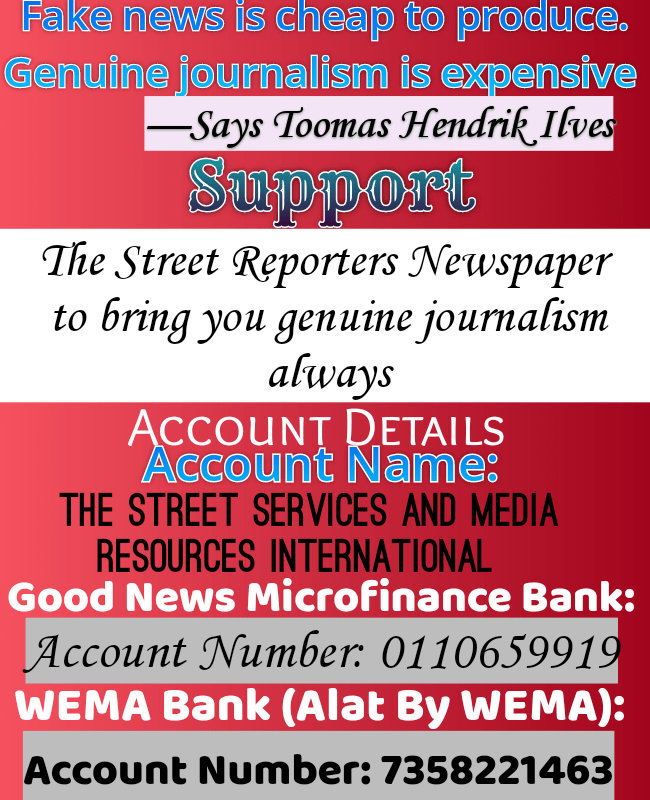 "The precautionary measure of closing learning facilities affected about 1.6 billion students in over 190 countries, leaving a gaping hole in educational systems of various communities.
"With the scale of disruption comes the urgency to rethink on transformational ways of learning.
"Imo Diasporans in the developed countries are reported to be learning virtually, a transition that was made possible through existing ICT infrastructure..
"Students have been made to adapt to the new demands of time born out of the pandemic outbreak", she said.
Chief. Cllr. Celia Osakwe-Hibbert, in line with Governor Hope Uzodinma's vision of 'Recovery and Rehabilitation', collaborated with Albertiqs Women's Foundation to mark the vital day.
She stressed that the partnership was aimed at bringing "to the front burners the issues of learning in all context, comparing the differences between Imo Diasporan Students verses Imo Students, especially the Female Gender.
This critical analysis, both parties said, is to enable them to understand what and how effective interventions can be supported, especially through tapping into Diaspora resources in conjunction with the State Government and other relevant bodies.
Speaking further in a telephone chat with our correspondent, the Imo State Governor's 'Diaspora voice' added that, "the 3R administration is aware that number 4 of the Sustainable Development Goals (SDGs) aims to "ensure inclusive and equitable quality education and promote lifelong learning opportunities for all" by 2030.
"For this reason, the SDG Governor of the Year, Senator Hope Uzodimma of Imo State recognises that education is essential to the realization of the 17 Sustainable Development Goals of the global community, of which Imo is completely committed to.
"He has mandated that we incorporate the theme of 'Education' in our official programmes wherever applicable", she said.
According to the SA Diaspora, "marking 'International Days' is really important.
"We use these designated 'days' to educate the public on issues of concern, we use this opportunity to stimulate the political wills of our leaders (me included) so that we can begin to think deeper on how to resolve lingering societal problems.
"Very importantly also, we use this opportunity to celebrate and reinforce the successes from our collective struggles."
Young Imo State students who attended the event thanked the joint organisers, Imo Diaspora Office and Albertiqs Foundation, for caring about the future of young people.
One student said, "This is my first time coming into a government office, I'm really shocked we can come to this type of place and discuss our challenges".
Another student was very pleased with the thoughtful keynote message sent in by Senior Special Assistant to the Governor on Rehabilitation of Primary Schools, Hon. Lady (Amb.) Kate Osigwe, who was initially scheduled to attend but couldn't due to an urgent last minute assignment.
UNESCO proclaimed January 24th as the date to mark 'International Day of Education.
Although 'Education' offers children a ladder out of poverty, sadly less than 48% of girls in Africa complete secondary school education.
Source: The Street Reporters Newspaper