Imo State Pentecostal And Charismatic Ministers Network Poised To Restore Peace In Imo
Imo State Pentecostal And Charismatic Ministers Network (PCMN) has said it will fervently work to restore Peace, Love and Unity in Imo State via persistent, committed prayer and intercession to the Almighty God.
In an interview with Bishop McDonald Jacobs Obasi, the Global President of the Network after inaugurating the Network in Imo State, the inspiring man of God said that they are determined to call upon the name of the Lord, Pray and seek God's face until His Mercy and Glory is restored in the State and indeed the entire South East.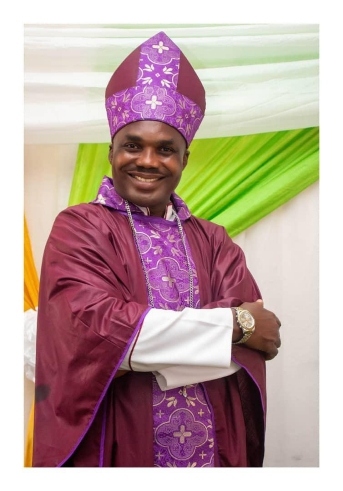 According to him, PCMN's plea shall be based upon the atonement, not self-righteousness and religious pride. Adding that the atoning blood of Jesus Christ will always remain the only means to access the Mercy of God which Imo State needs at this precarious time.
The Bishop said there will be oppositions no doubt, but the Network is ready to pay the price of complete surrender to God because His name Jehovah is a place of Safety to all who trust in Him.
He further charged the members of the Network not to give up, give into doubt, fear or feel discouraged, rather they should go ahead to rebuke and resist all oppositions to the answer and all suggestions of failure.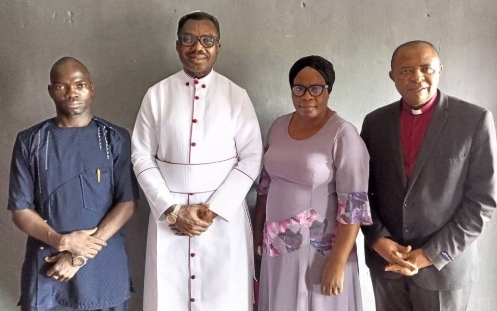 The Global President also hinted that all is set to establish the Network in the 27 Local Government Areas of Imo State for effective operations.
According to him, "No stone shall be left unturned as long as this divine mandate is concerned".
Imo State Pentecostal and Charismatic Ministers Network is an umbrella body of all Bible Faith Pentecostal and Charismatic Ministers of Imo State origin.
Imo State has been battling with insecurity and arson in recent times.