This post has already been read 322 times!
The families of Umukoro Obodago of Okpaigie-Iyede and Akpeje Awawa of Alagba-Iyede both of Iyede Kingdom in Isoko North LGA Delta State invites the general public to the celebration of life of their beloved mother, grand mother, great-grandmother, sister and aunt Mrs Agnes Meriojaha Umukoro Nee Akpeje who passed on to glory on the 10th of April, 2022.
She is survived by many children among whom is Mr Umukoro Okpako Jonathan (JP), Senior Special Assistant to the Governor on Youth Monitoring and Mentoring.
Funeral Arrangements
Friday 3rd June 2022
7.00am: Corpse leaves Navy Hospital Mortuary Effurun to her father's compound at Alagba-Iyede for a brief stop over.
9.00am: Funeral Service at Christ Apostolic Church, Okpaigie-Iyede
11.00am: Interment at her residence Okpaigie-Iyede
12.00pm: Reception /Entertainment of guests follows immediately at Okpaigie play ground.
Sunday 5th June, 2022
10.00am : Thanksgiving service at Christ Apostolic Church, Okpaigie-Iyede.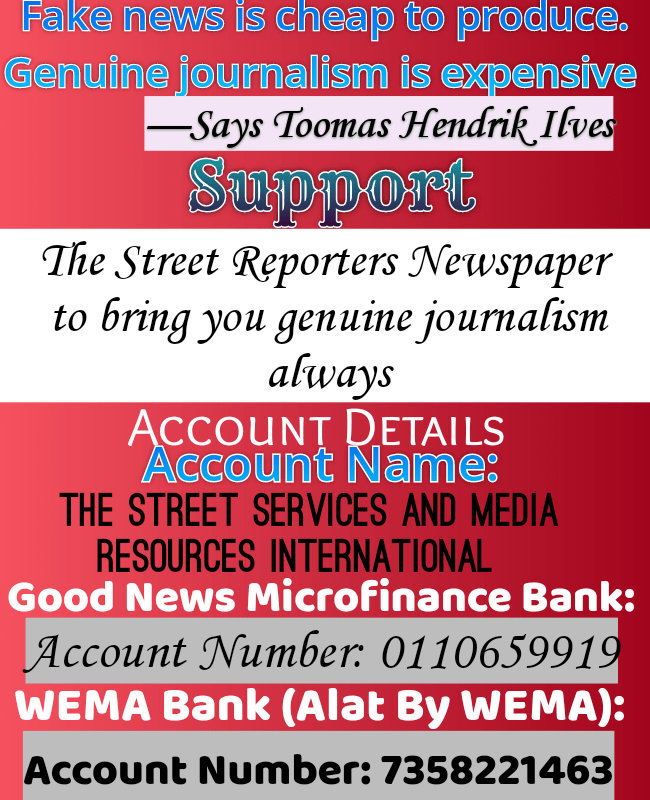 Signed Rev. Sunday A. Akpeje
For the family
Chief Dr MacCarthy Umukoro
The Elegbete of Iyede Kingdom for the children.