This post has already been read 472 times!
William Ruto, a 55-year-old rags-to-riches businessman who had characterised the vote as a battle between ordinary "hustlers" and "dynasties" who had ruled Kenya since independence from Britain in 1963, has won the race to be the fifth president of the East African nation, Kenya.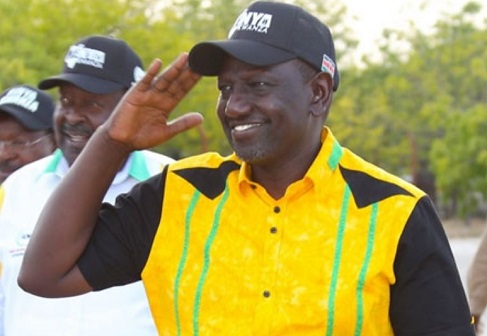 Ruto was declared winner by the Independent Electoral and Boundaries Commission (IEBC) in William Ruto declared the winner of the what is seen as a neck-and-neck race his as Ruot's supporters jubilate.
The president-elect in his reaction after the announcement on Monday said that "There are no losers. The people of Kenya have won because we raised the political bar.
"There is no looking back, we are looking to the future, we need all hands on deck to move forward", he said.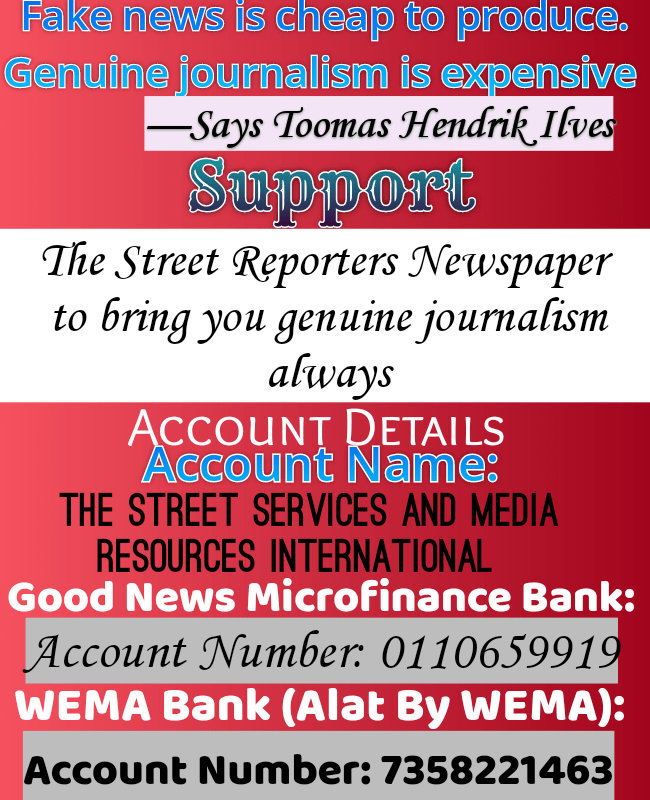 William Ruto led a tight presidential race against opposition leader Raila Odinga and won with a narrow margin.
Ruto got a little more than seven million votes while Odinga securing a little less than seven million, the IEBC chairperson said.
Ruto received 50.49 percent of the vote, while Odinga received 48.85 percent.