This post has already been read 687 times!
A 300 level student of the Federal University of Technology Akure (FUTA) in Ondo State, Olona Joseph Oluwapelumi, who is popularly known as Tart Angle reportedly committed suicide over alleged depression and financial constraints on Saturday but his classical fashion designs on social media and suicide related notes are shocking.
Olona was said to have committed suicide in his off campus lodge, located at Aule area of Akure, the state capital.
Findings by The Street Reporters Newspaper from the Instagram photos of Olona Joseph Oluwapelumi (@tart_angles) show that the department of industrial design student hanged himself and the student was been expressing frustrations over financial difficulties on social media since MARCH 9, 2022 before he took his own life in January 2023. His last Instagram post was on MARCH 26, 2022.
He had asked in one of his posts: "Why not die with my ideas than live with them limited".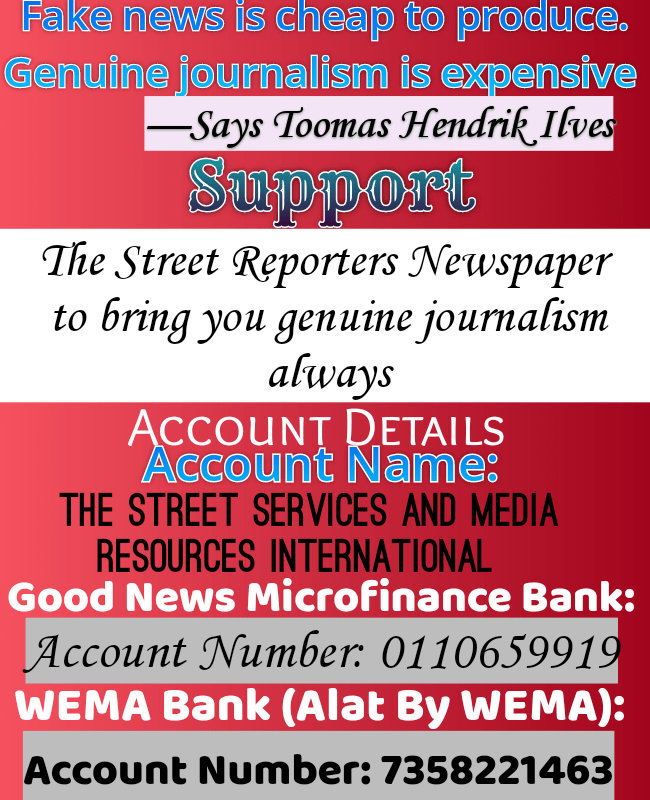 Here are pictures of his art work and designs on Instagram: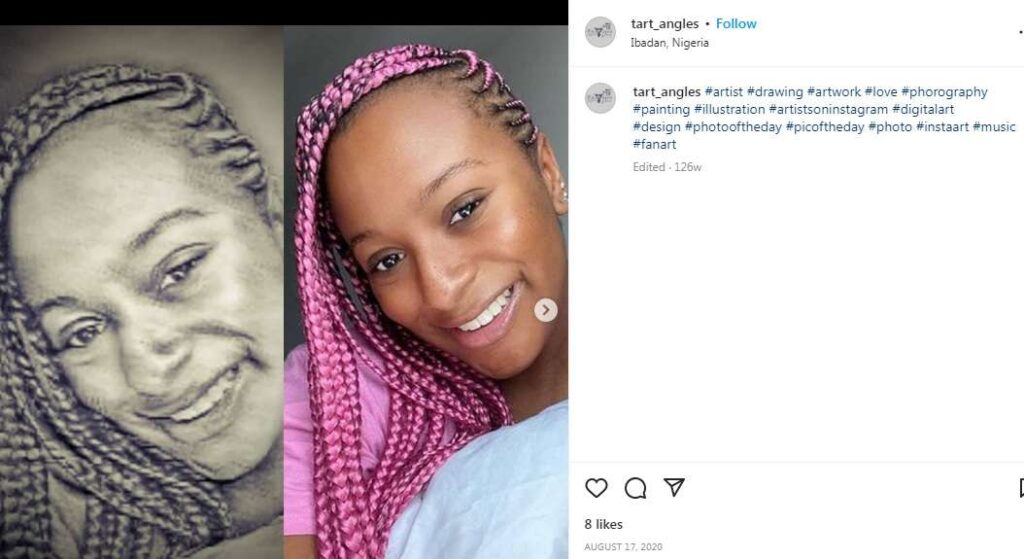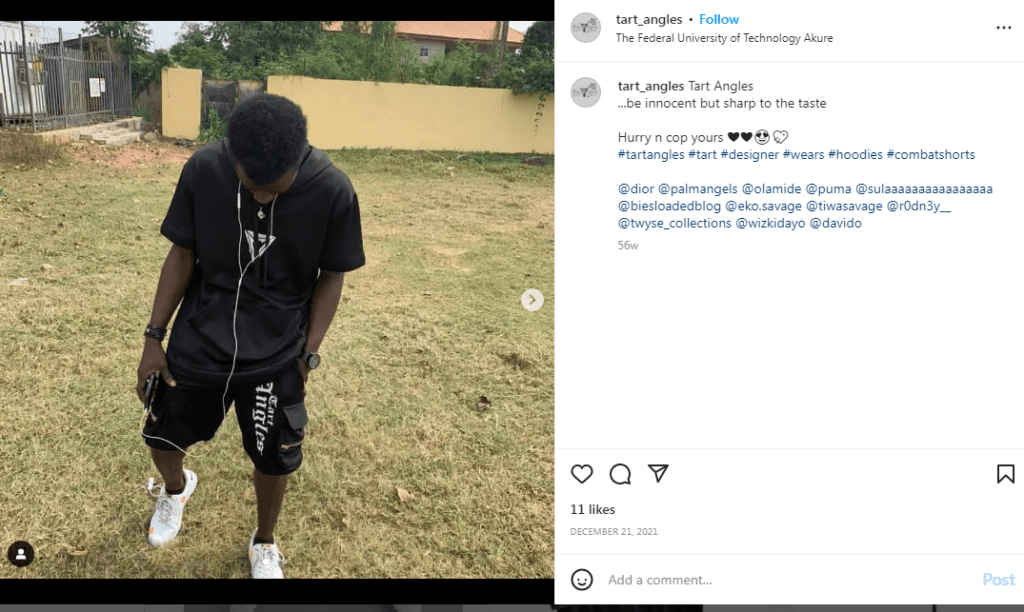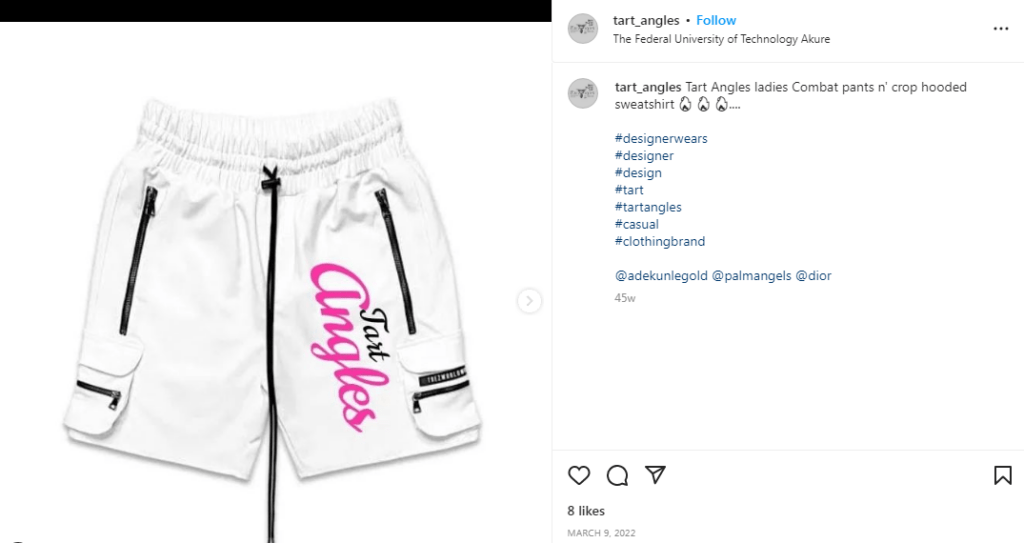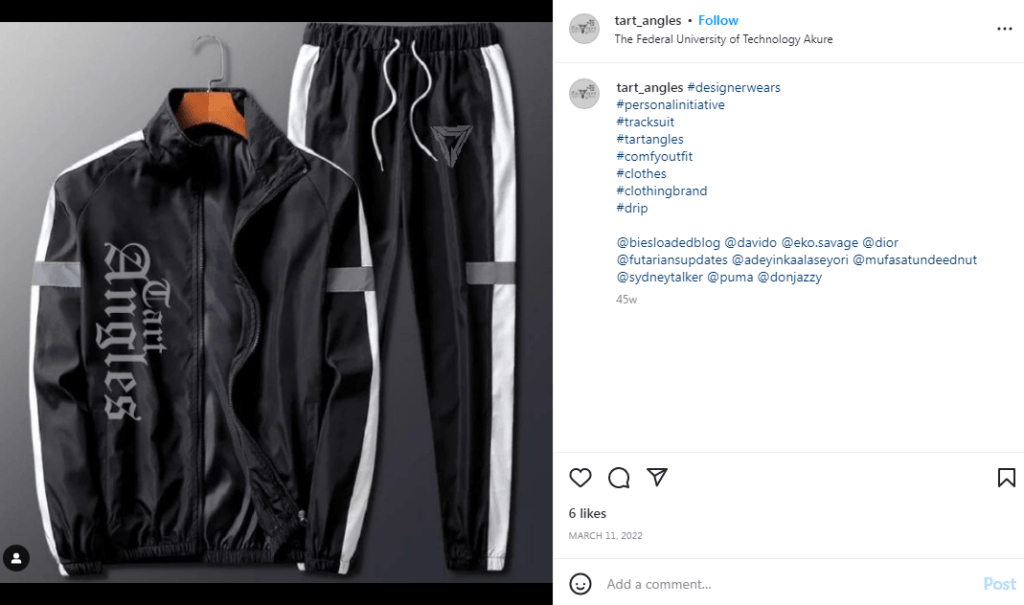 Here are some of his posts containing suicidal thoughts:
In March 2022, he posted the image below and tagged about four prominent Instagram celebrities, expressing depression, using hashtags: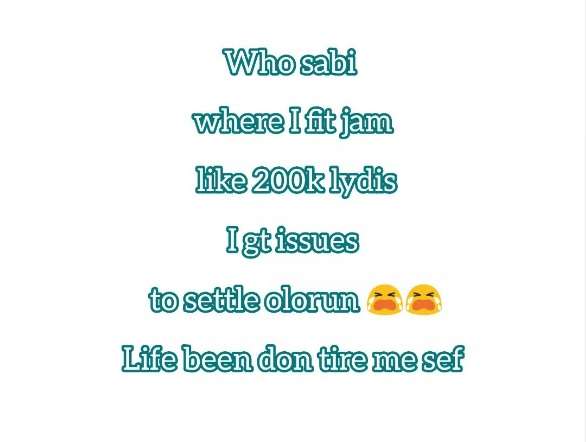 On July 22, 2021, he wrote:
tart_angles Might be my last post…. I'm tired, no one is ready to help the male gender, I've tried looking for help all to no avail… I've got great ideas byt in limited with no help……. Why not die with my ideas than live with them limited

"I'm tired, I'm done😢😢😢😢😢😢

"#tired #iamdone #lastpost #iamTartAngles",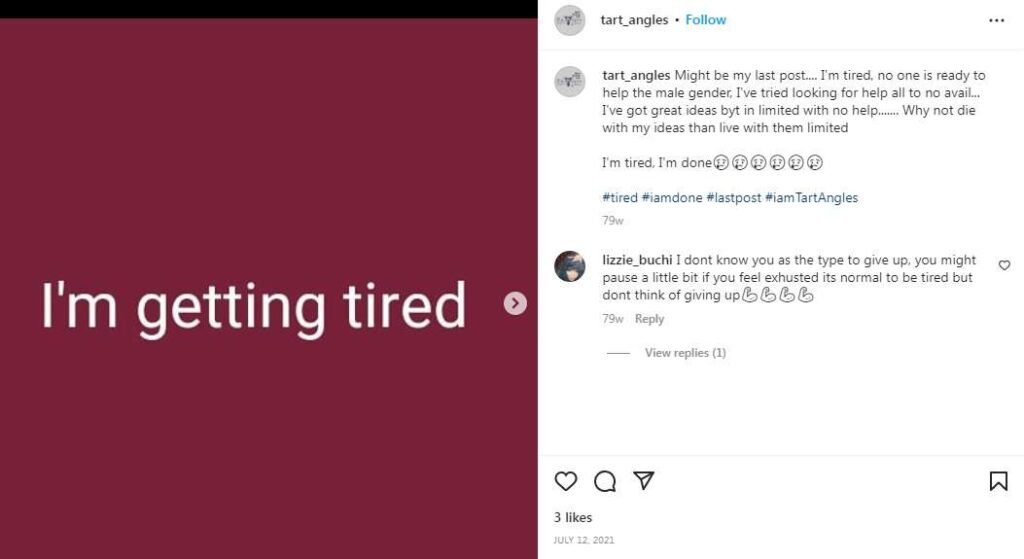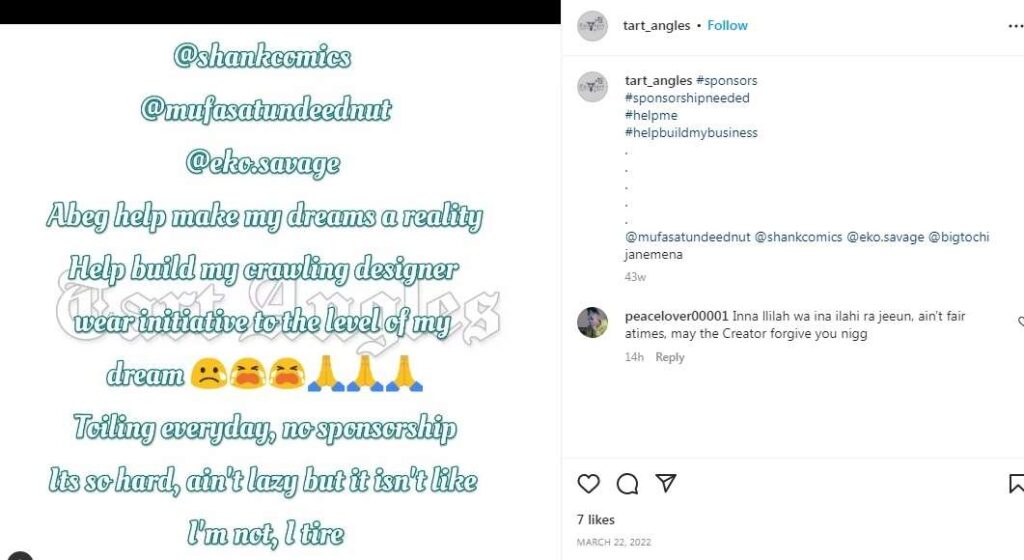 His Instagram profile reads:
Olona Joseph Oluwapelumi

Olona Emmanuel b., FUTA undergraduate
An artist 🎨 🎨., upcoming designer wear owner.
Contact – 07062759198 {WhatsApp}
Email – @joshtaewon@gmail.com