This post has already been read 103 times!
Rivers State Deputy Governor, Tele Ikuru, who recently returned to his former political party after dumping the All Progressives Party (APC), has urged members of the Peoples Democratic Party (PDP) to fight and redeem the state, even if it's at point of shedding their blood.
Ikuru, who said this while addressing a crowd of PDP supporters in Port Harcourt when they turned out in their numbers to welcome him, said, "It is necessary for the sake of your fathers, for the sake of your mothers, for the sake of your brothers and sisters and for the sake of your children, every Rivers man must stand up to fight this evil among us," Ikuru said. "If it demands your blood, so be it."
Explaining how Governor Rotimi Amaechi allegedly deceived him in 2013, and made him to believe that joining the APC was the new order, said "I was deceived, I must confess."
"I was told that it was a new order. I did not know that it was all about the ambition of an individual. I say big thank you to you all PDP members because when I was deceived out of PDP, if all of you had not stood your ground to keep the party alive, where would I have returned to?", he bemoaned.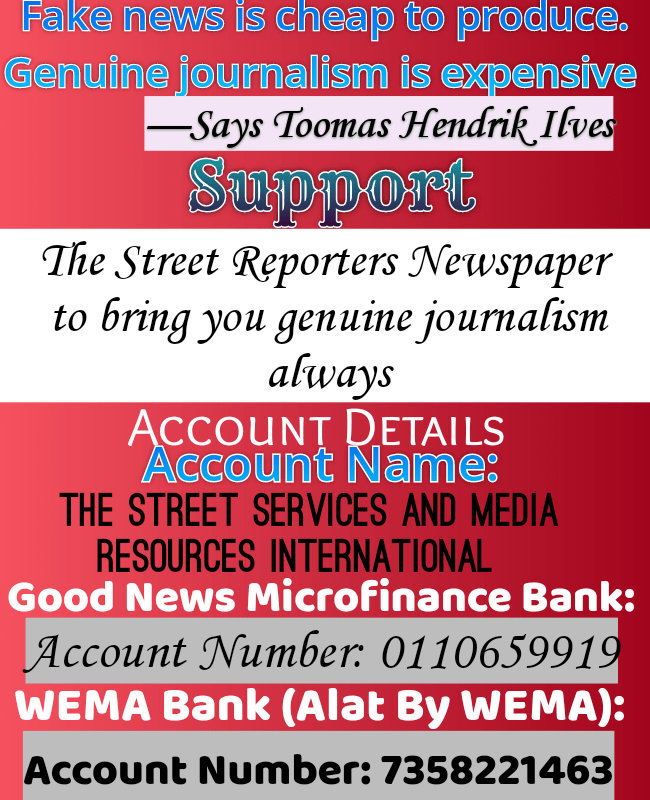 While announcing that all his supporters across the 23 local government areas of the state have agreed to dump the APC, Ikuru added, "In our darkness, we thought that we were in the right place. What is happening in Rivers State today will haunt all of us if we allow it to go unchallenged."
According to him, genuine peace will return to the state after the March 28 presidential election.
He introduced some of his top supporters who had defected with him, including the former Deputy Mayor of Port Harcourt City, Victor Ere, APC Secretary in Andoni Local Government Area, Kingston Silvanus.