This post has already been read 154 times!
[divider]
The Arewa Youth Assembly has commended Mallam Bello Maigari, the Executive Secretary of the National Lottery Trust Fund (NLTF) on the occasion of his one year in office and for reforming the fund for efficiency and effectiveness, taking into consideration the giant and significant strides he has exhibited since joining the Fund in 2011.
This was contained in a congratulatory message signed by the Speaker, AREWA Youth Assembly, Hon. MD Salihu, today, the 28th of April 2020.
In the past one year when he rose to become the Executive Secretary with effects from the 29th Day of February 2019, NLTF has experienced tremendous reform and well-meaning restructuring.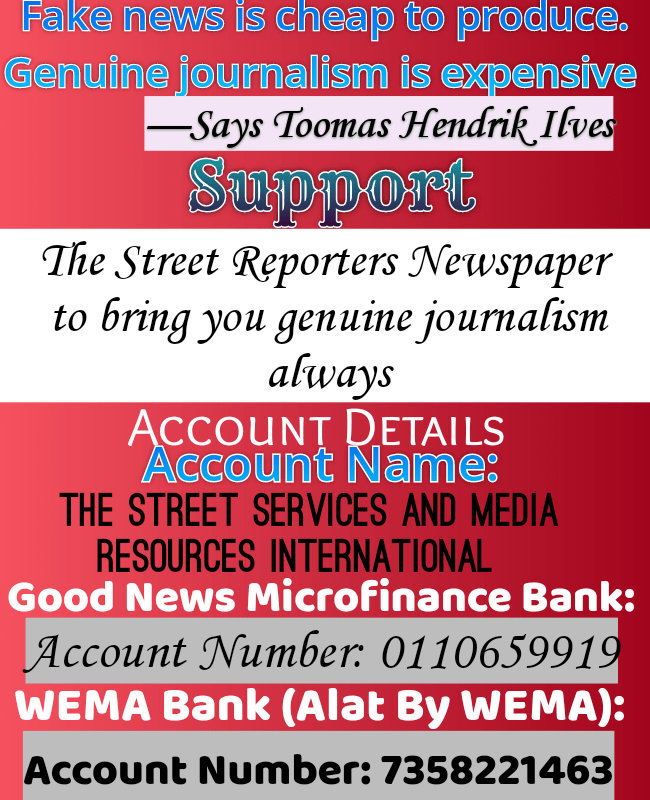 he has continued to exhibit Youth-friendly disposition and humane care for all and sundry, as the head of the Fund, he has served diligently with all sincerity of purpose and always at the forefront supporting the development of the Youths in Nigeria.
The giant strides of Mallam Bello Maigari in the National Lottery Trust fund as the CEO is indeed worthy of emulation by the younger generation, his achievement are a clear manifestation of competence and credibility thereby, reaffirming the confidence reposed on him by His Excellency President Muhammadu Buhari GCFR, President of the Federal Republic of Nigeria for finding him worthy to pilot the activities of the Lottery Trust Fund as the Executive Secretary. He has actually restated the commitment of the Lottery Trust Fund to invest in sports Development with revenues generated from Sports betting in the country for the promotion of good causes which is meant to impact the wellbeing of Nigerians.
Mallam Maigari's stewardship of the Fund for the past one year has been characterized with a lot of achievement which is impactful and multi-dimensional, and cut across all aspect of human endeavors, including the Health sector by providing health care of rural communities where he has issued medical equipment for a well-equipped Hospital, most recently was for the fight against COVID19 at Daura, Katsina State and other parts of the country in order to tackle the global pandemic.
Retrospectively, Mallam Maigari has continued to partner with stakeholders to promote good strides in Sports and educational development and social services to support physically challenged persons, thereby repositioning the Fund for more efficient service delivery to customers and the digitalization of the platforms of the NLTF.
Similarly, the Fund also distributed world-class sports equipment to 2,017 public primary schools in the FCT and the 36 States of the federation. This is unprecedented in the history of NLTF and in the history of sports in the country, there has not been such major intervention to grassroots sport in the history of sports in Nigeria.
Conclusively, the speaker wished him greater heights and more exploits as he blossoms in his humanitarian services.
"we wish Mallam Bello Maigari and the Management and Staff of NLTF the very best of luck in the discharge of their responsibilities to the country, and we pray that Almighty Allah in His omnipotent capacity will continue to give him the good health to continue with your goodwill. Kindly accept the assurances of our highest regard. Let us continue to Stay Safe