This post has already been read 124 times!
By James Ezema

The International Press Centre (IPC) Lagos-Nigeria, has condemned the unwarranted assault and attack by officers of the Nigeria Police Force on Francis Ogbonna, a Cameraman with Arise Television, on Sunday in Abuja.
According to reports, the police attacked and brutalized Ogbonna while interviewing protesters on an #EndSARS rally at Abuja.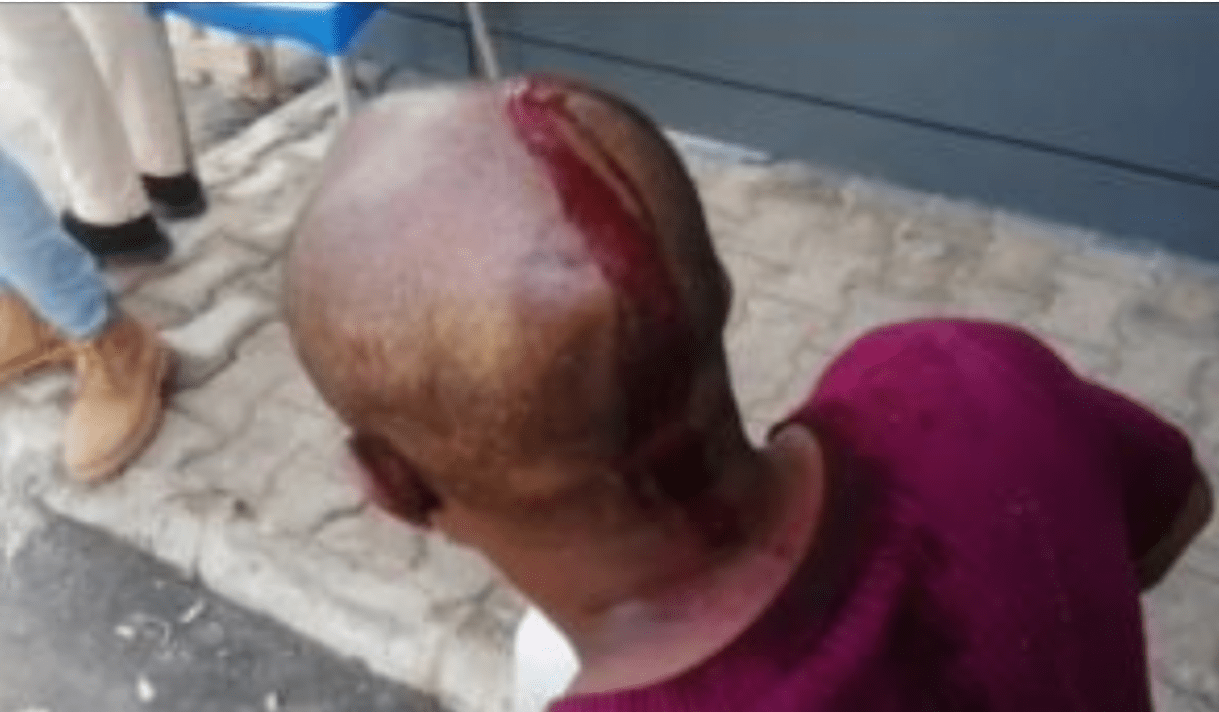 A video recording by the victim and his colleague, Ferdinard Duroha reveals that Ogbonna was attacked by police officers who beat him and in the process inflicted him with an injury, resulting in blood gushing out of his head.
The police officers in the video recording also damaged his camera. 

IPC Executive Director, Mr. Lanre Arogundade said, "We condemn the uncalled attack on the journalist while carrying out his legitimate duty of covering a protest." 

IPC immediately called on the Inspector General of Police for his intervention on the attack on the journalist and many others perpetrated by police officers, urging the police boss to ensure that the culprit is punished in accordance with the provisions of the law. 

Arogundade also advised the Inspector General of Police on the need to educate police officers on the field to create a safe environment for media professionals to carry out their duties.