This post has already been read 138 times!
The Lagos State chapter of the National Youth Council of Nigeria (NYCN) has restated the significance of the International Day of the Girl, thanking Governor Babajide Sanwo-Olu for driving pro-adolescent girls programmes for the state.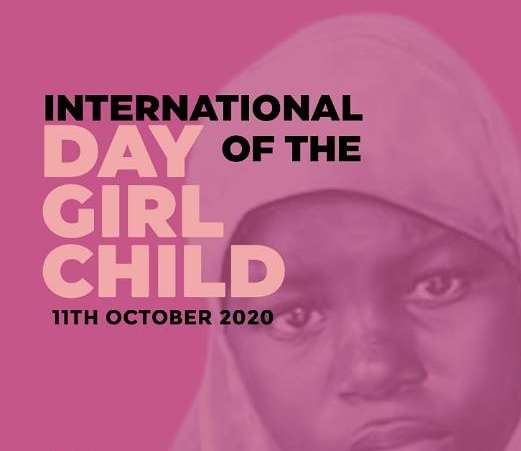 The NYCN Lagos State acknowledged the importance of the International Day of the Girl, saying that more than 12 million girls are married before age 18 each year while one in five girls globally has experienced sexual violence.
The Council recalled that the International Day of the Girl "is also a day to highlight solutions berating girls' needs and the particular problems they are face with, and ensure we drive efforts that meet these needs and fulfill their rights."
The state public relations officer, Comrade Abiodun Ajayi in a statement noted that "While much progress has been made by the Lagos State Government to give priority to solving Adolescent girls challenges, NYCN Lagos State call for more innovative programs that are geared towards advancing the girl child. More acquisition skills training programs should be designed."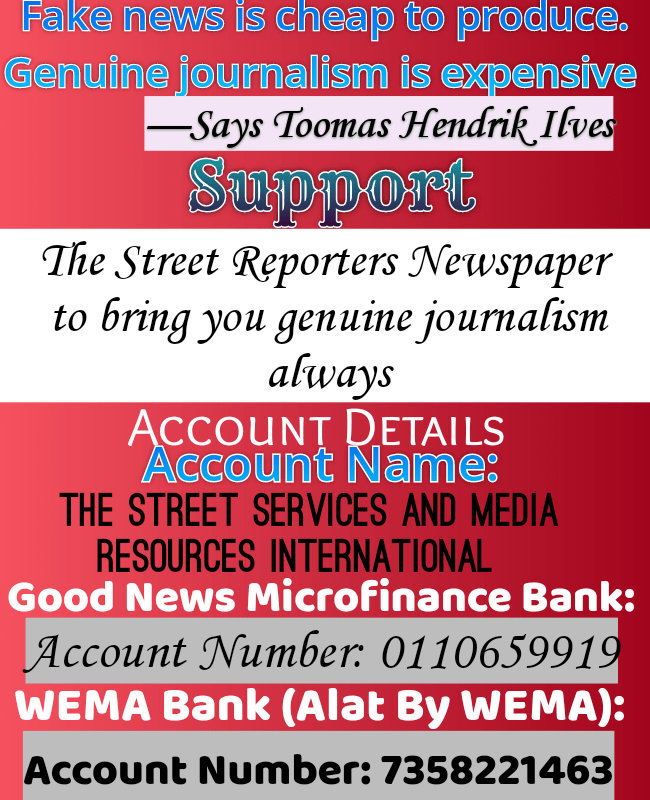 The State Chairman Comrade Biliamin Lekan Sulaimon-Oba thanked the State Governor Mr Babajide Sanwo-Olu for driving Adolescent Girls oriented agenda in the state.