This post has already been read 217 times!
By Rohit Singh, India
…Yes money is needed to live life, but is that the only thing a poor man needs? "Poverty is not being without money,but being without hope".
The most important thing we need in poverty is hope. Hope for better life; hope for enlightenment, hopes of better education and making someone's life easy.
Poverty is the state in which a person lacks the help hope from social fronts.
A well balanced approach towards it can clear all the roots of basic poverty. We need to take a proper care of account for the sufferers of this.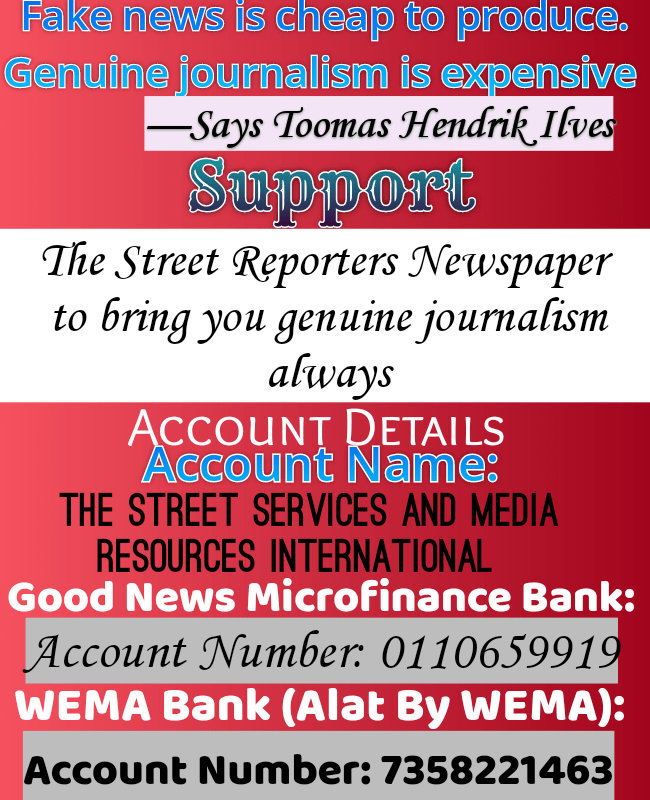 But the journey doesn't stops here.lets find that who has given birth to this bad suffering "poverty".
Who is the father and who is the mother? Let's find it out by John's story.
John was working very hard in his office and his Boss was also very happy by his performance.he was paid $500 per month for this hard work.
Out of this $500, he was spending $300 per month on his 3 children education hoping that one day his 3children will become a officer in their life.
His children were sent to the best school of the town, but suddenly one day, John was kicked out from his job with no valid reason.
Here the world of pain starts for John.Now he was having no money in his hands to run his house for this month.
Although, according to the country's economic growth rate policies, he was still counted in the group of a "Middle Class Man".
From the very next day, his 3 children's name were struck out from the school because of the no fees.
The family which was living on the standard of $500 per month, shifted down to $0 per month.
Now the particular country or place, from where John belongs to, will start showing the increase in graph of the following..
(a) Unemployment: +1(John)
(b) Illiteracy. : +3(John's children)
(c) Number of people living below poverty line: +7(members of John's family and his old parents)
And if there are more John in that economy, then just multiply the results.
Here by the example of John's story,we can understand that the first reason for poverty.
One single employment can bring the level of 7 people above poverty line, and one single unemployment or those hands who are capable to work but still deprived of the opportunity,plays a father role for the birth of poverty.
To overcome this, many government are creating long term employment programmes so that one member from each family can brought up in the common society.
But still why the story of John come in news in our day to day life.
This is just because few people after gaining the position to help others,are often found implementing thier own ideas to get the work done.
Sometimes we forget the difference between a "LEADER" and a "BOSS".
The "BOSS" says I;
The "LEADER says we;
THE "BOSS" commands";
THE "LEADER" asks.
The"LEADER" eradicate poverty;
The BOSS eradicate Poors.
So in order to eradicate poverty, "bosses" nature should be kept aside,and a good leadership should be brought forward.