This post has already been read 984 times!
Chibuisi Mba, Lead Director, CEED Foundation has announced date for the 2022 edition of the Africa leadership and philanthropy award.
In a press statement issued in Abuja on Wednesday disclosed that the theme of the event is "LEADERSHIP & PHILANTHROPY: A Template For Sustainable Social Development in Africa" whereas date is 22nd November 2022 and
Venue is the Auditorium of the Nigeria National Merit House, Maitama, Abuja.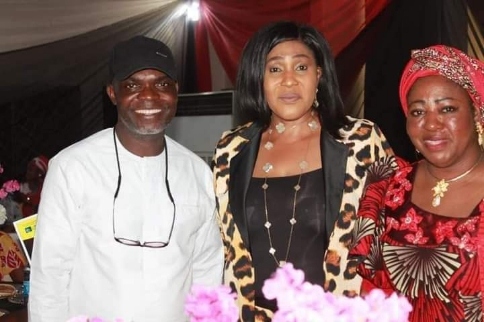 The organisers indicated that the Africa Leadership and Philanthropy awards 2022 nomination, is in line with the tradition of CEED and is rooted in a rigorous selection process and covers all facets of leadership across age groups, industries, and levels of management.
"AFRILEAP is a recognition of inspiring leaders, philanthropists and Unsung heroes who have quietly, tirelessly, and unselfishly demonstrated outstanding commitment and service to improving and enhancing the quality of lives of others, thereby creating a new and lasting template for sustainable social development in Africa and beyond".