This post has already been read 663 times!
The Chief of Army Staff (COAS) Lieutenant General Faruk Yahaya has urged the 2022 Training and Doctrine Command (TRADOC) of the Nigerian Army Merit Awardees to be ambassadors of integrity and worthy character.
Faruk said this on Thursday in Abuja, Nigeria, at the presentation of the 2022 edition of TRADOC's award to commands and military officers who excelled in various examinations conducted in 2022.
"It is good that you are being recognised and awarded for good because you have done well but you must also note that, you have brought yourselves to limelight.
"People have gathered here to clap for you and you must note that you cannot but choose to improve why you are being celebrated today.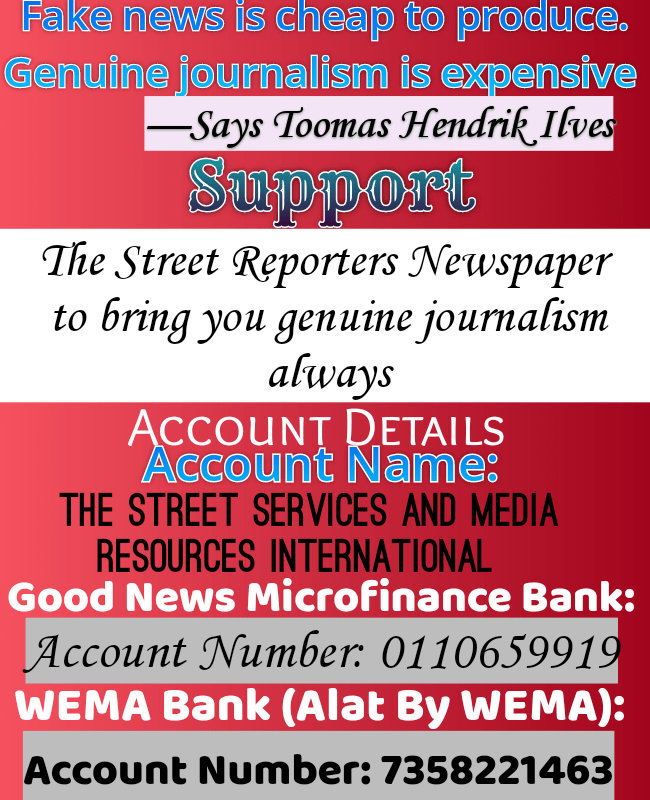 "You must strive to maintain good character and integrity because it is not all about reading and writing.
"It will be very wrong that after celebrating today, your character and integrity will be questioned tomorrow," he said.
He said the award was part of initiatives of the Nigerian army to improve the system, acknowledge and appreciate officers who had excelled.
The COAS commended the Commander of TRADOC, Major General Stephenson Olabanji, for building on the foundation laid by the founding fathers of the command.
Faruk urged the commander to ensure that the criteria for the award were spelt out and made public in subsequent editions in line with the Nigerian Army best practices.
According to him, making the criteria public will guide officers to prepare for the awards and help members of staff officers to remind their commanders on why things should improve in their various commands.
In his remarks, the commander of TRADOC said the award was in line with the COAS philosophy to make reward for excellence a key driver of professionalism.
He said the 2022 edition of the award had been expanded to include the Nigerian Army Corps whose officers excelled and fall within the merit list during the various examinations conducted in 2022.
Olabanji said inclusion of the corps in the award was to encourage ownership and responsibility in the training, the career development and mentorship of the officers. (NAN)