This post has already been read 223 times!
The candidate of the Peoples Democratic Party (PDP) for House of Representatives in Kwara State, Alhaji Ibrahim Ajia, has revealed how he Hawked food, including the local 'amala' and rice as an indigent child to support his parents.
Ajia, who is seeking to represent the people of Ilorin West and Asa Federal Constituency in the National Assembly, stated this on Wednesday in Ilorin while unveiling his "Presentation of Offer to Serve" the constituents.
Ajia assured voters that he identified with their plight because of his poor family background and would not disappoint them.
His speech was tagged "Responsible and Effective Representation with Honesty, Openness, Patriotism and Excellence".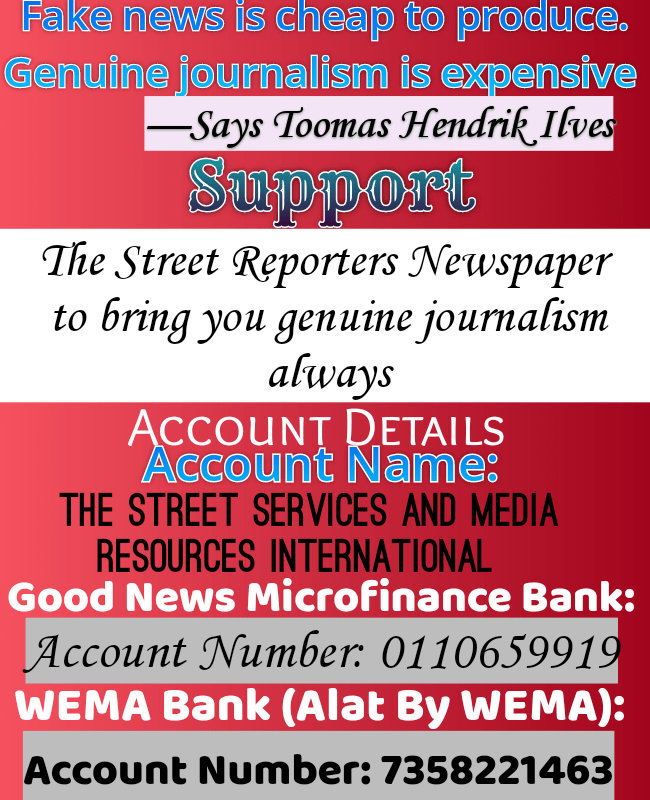 Relating his experience, Ajia explained that he was not born with a silver spoon and went through rigours of life while struggling to get formal education.
He recalled his school days when he traveled in truck loads full of goats and rams up North.
According to him, as somebody who has passed through rigours of life, he will never abandon his people.
Ajia promised that he would strive towards service of his people in order to better their lives.
"My vision is a safe, secure and prosperous Asa and Ilorin West Federal Constituency.
"My mission is to give the good people of Asa and Ilorin West a responsible and effective representation in the Green Chamber," he said.
Besides, Ajia added that growing in his constituency, he has seen mothers struggle to feed their families everyday.
He expressed sadness to see desperation and fear in the eyes of the youths about what tomorrow holds for them.
"What our people need is basic support from the government that will empower them to fend for themselves.
"My commitment is to deploy public and private sector experience and networks with people and institutions across all levels of government to atract projects, amenities and programmes that will create a better life for the people," he said.
In their remarks, the state PDP Chairman, Mr Babatunde Mohammed, and the Iyaloja of Kwara, Hajia Adenike Lambe, said that the candidate's desire to serve was borne out of constructive thinking and intellectual ideology.
His life history as a person from humble background would make him perform well because he would be able to feel the needs of the people to make people oriented legislation, they said.