This post has already been read 324 times!
All Progressive Congress (APC) governorship aspirant from Kogi West Senatorial District, Hon. Dayo Akanmode has disclosed that his campaign promises are hinged on three points developmental agenda, consisting of health, education and rural development, to make life more meaningful for the people of Kogi State.
Hon. Akanmode stated this while speaking with newsmen in Lokoja, the Kogi State capital.
He maintained that quite a numbers indigenes of Kogi State can't afford qualitative health care services due to abject poverty and ignorance, promising to develop the health sector and making it accessible for rural communities and all residents.
According to him, the dream would be realized by strengthening the health insurance scheme which will be heavily funded by his administration.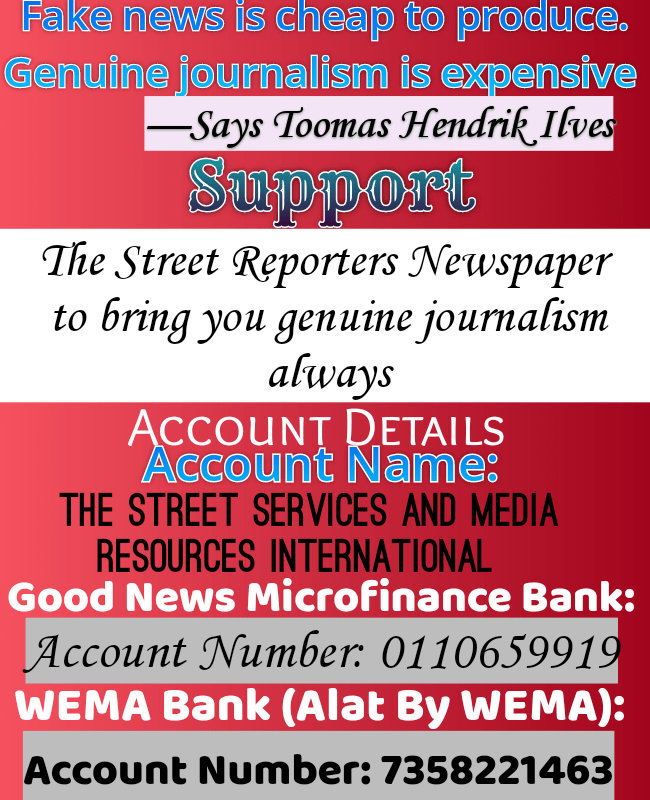 He also promised to look into the educational sector, which has now risen beyound the reach of average citizens and promised to restore the sector to the good old days when children of peasant farmers, traders and the poor had access to scholarship both within and outside the country.
Hon. Akanmode expressed sadness over the deplorable condition of some major and rural roads in the state, particularly the Kabba to Egbe Road, noting that aggressive infrastructural development based on the peculiarities of every locality would be embarked upon.
On the clarion call for Kogi West to occupy the Lugard House, Mr Akanmode said the the agitation is long overdue, emphasizing that such development would entrench equity in governance, bring about even and rapid development, reduce tension in the political terrain and set a template for future power negotiations in the state.
The aspirant, who said he had spent over twenty five years in politics, emphasized that his ambition had been received with wild jubilations across the three Senatorial districts of Kogi State.
Hon. Dayo Akanmode then urged Kogites to get their Permanent Voters Cards (PVCs) and avoid sitting on the fence and complain about failings of government in power.
He promised to be a servant-leader to every citizens of the state, adding that he had remain accessible to all without bias or discrimination.