This post has already been read 89 times!
A Chieftain of the People's Democratic Party (PDP) and immediate past Chairman of Egbema/Gbaramatu Communities Development Foundation (EGCDF), Amb. (Comrade) Jude Ebitimi Ukori (JP), has said the Atiku/Okowa Presidency is one good thing that is about to happen to our nation, Nigeria.
He made this assertion while talking with our reporter on the visit of the PDP campaign train to Delta State.
"Delta state has historically been a stronghold for the PDP, and what will further increase Deltans' votes is the lone fact that our well-performing governor, the man we have all grown to love and see as our leader, a man with a heart for the well-being of his people, a man we now know as a road master, H.E. Senator Ifeanyi Okowa, was chosen as the vice presidential candidate,"
Amb. Ukori stated: "We have so much confidence that this ticket of Atiku and Okowa will definitely reset this once great nation and because of their abilities, Atiku and Okowa will astound many people."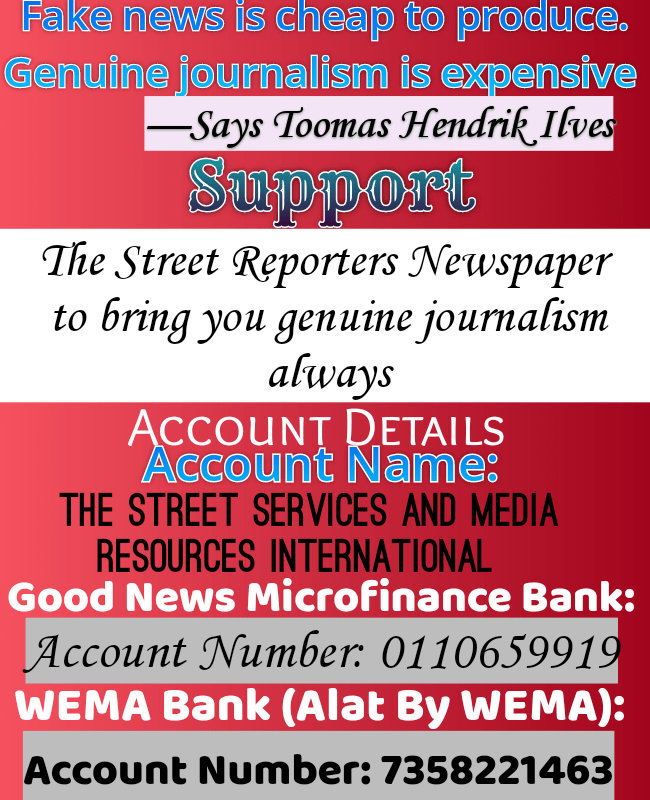 "They will ensure that our young people are employed, and I have no doubt that they will set aside enough money to ensure that human development is prioritized. Because of this, it is stated in the Atiku/Okowa policy documents that $10 billion will be set aside to ensure that young people and women have access to small and medium-sized businesses that will empower them; this, I know, is one of the top priorities of the PDP."
According to Ukori, "If elected into power, Atiku/Okowa will normalize Nigeria, reunite its people, secure the security of lives and property, and focus on ensuring that our people benefit from the good governance of the PDP."
On the mobilization of people to attend the campaign, Ukori said, "PDP has never hired people; you will see for yourself the extent of love Deltans have for PDP by their turnout."