This post has already been read 120 times!
Nigeria's President Muhammadu Buhari has announced a new pump price of petrol in his 60th independence anniversary speech.
The formal increment in the pump price of patrol is seen by some Nigerians as a 60th independence anniversary gift from the president who doubles as the country's Minister of Petroleum Resources, who is legally empowered to increase prices of patroleum products.
According to the President, fuel would now be sold at N161 per litre in Nigeria.
While justifying the decision increase the price of fuel amid outcry by citizens, the President blasted previous governments from 1999 to 2015 for speaking ill of his administration when theirs did not fare much better.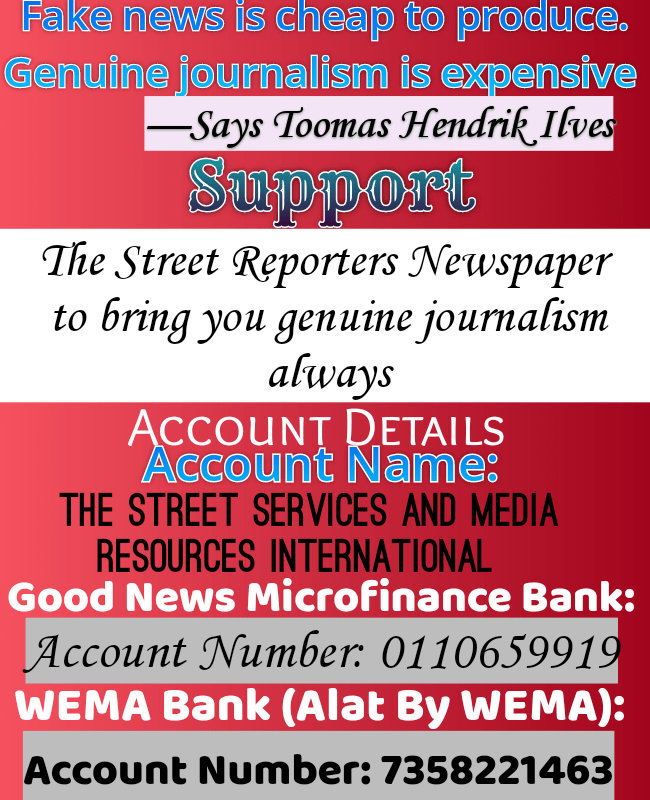 He noted that his administration, despite scarce resources has done more than other governments in the past.
Buhari said his government has managed to keep country going irrespective of the high spending on security.
"Those in the previous governments from 1999-2015 who presided over the near destruction of the country have now the impudence to attempt to criticize our efforts.
"Petroleum prices in Nigeria are to be adjusted. We sell now at N161 per litre. A comparison with our neighbors will illustrate the point.
"Chad which is an oil producing country sells 1 litre at N362.
"Niger, also an oil producing country charges N346 per litre.
"In Ghana, another oil producing country, petroleum pump price is N326 per litre.
"Further afield, Egypt charges N211 per litre, Saudi Arabia charges N168 per litre", he added in the independence anniversary speech, adding that it makes no sense for oil to be cheaper in Nigeria than in Saudi Arabia.
The new pump price, which was earlier announced last month, had been generating controversies, leading to threat by labour leaders in the country to down tools if it was not reversed.
However, the labour unions called off its planned strike action after a meeting with government officials.