Nigeria @62: SDP Presidential Candidate Urges Citizens To Vote Progressively To Achieve A Progressive Nigeria
Social Democratic Party (SDP) Presidential candidate, Prince Adewole Adebayo has urged Nigerians to vote progressively with their PVCs in order to achieve a progressive Nigeria.
Prince Adebayo made this known on Friday in Abuja while speaking on Nigeria's 62 years independence anniversary.
He further says Nigeria has a lot to celebrate because the nation has come a long way.
"Nigeria is 62 years today, Nigeria has a lot to celebrate, we have a long way to go, we could have gone farther than this but we have come a long way, we have survived military coups, we have survived civil war, we have done 23years of civil rule unbroken and we are now at the course of a transition to a people oriented government.
"I think that is something to celebrate there", he said.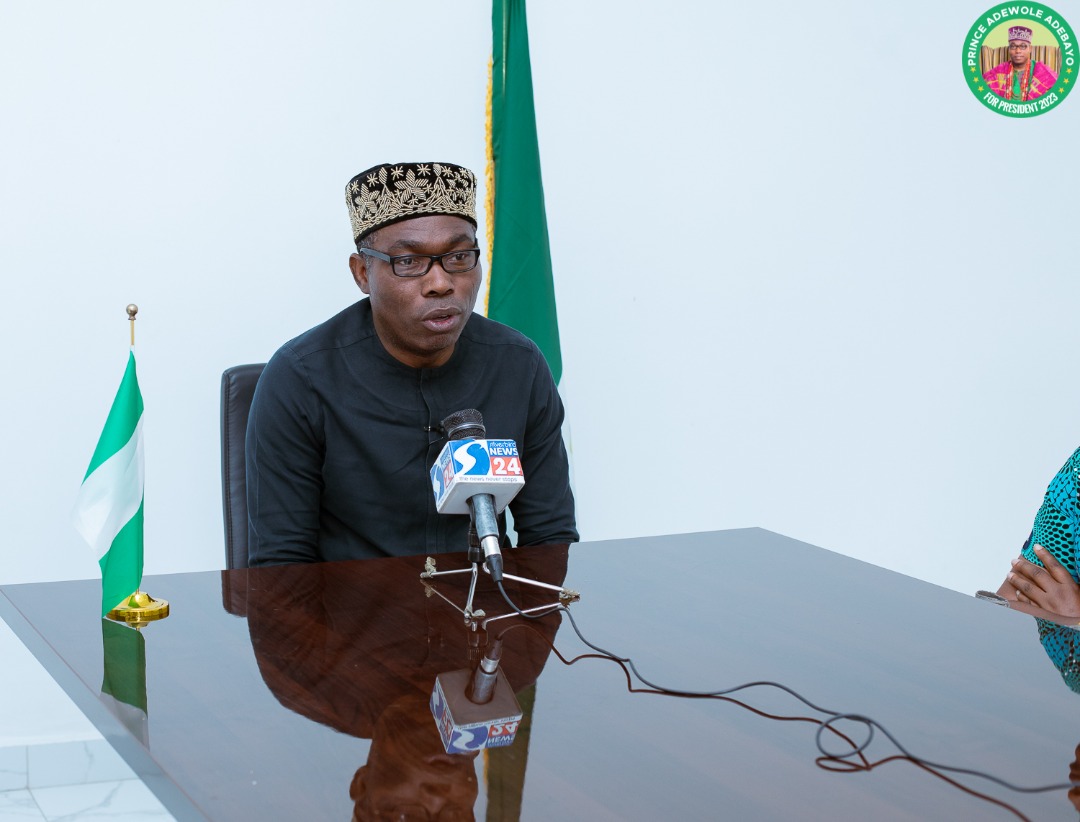 He added, "If you say you want a progressive country, truth requires that you should vote progressively with your PVC.
"So you cannot say I want a progressive country and at the same time, I want to sell my vote. You cannot say you want a united country but I'll only vote for somebody of my religion or somebody of my ethnicity, that's not truth".
He further encouraged Nigerian youth to have hope and not allow the hope to be taken from them.
"Nigerians especially the youth should have hope, not on empty promise, real hope that's if we do the right thing.
"God is not against Nigeria, the miasma we are in now is because of what we did or what those before us did, and now that we have resolved to do what is right, the country will be great".
"There are many things we need that we don't have, we cannot afford but hope is free, we don't need money for hope, we don't need to borrow from China or Europe. Once you have that hope, it's inbuilt and then we commit to that hope and we need truth".
Prince Adebayo added that Nigerians should be true to what they hope for the country.