This post has already been read 240 times!
Ahead of the 2023 general elections, the frontline Nigerian presidential aspirant of the Social Democratic Party (SDP), Prince Adewole Adebayo recently turned the table at a dinner organised for Chairmen of his party.
The lawyer and international attorney told his audience that "the only way we can succeed in government is when someone like me, I go into government and I spend four years or eight years and come out poorer than when I went in.
"We should not say, 'when we get to power, will you take care of the Chairmen?' God will take care of the chairmen. Let us take care of the people", he said.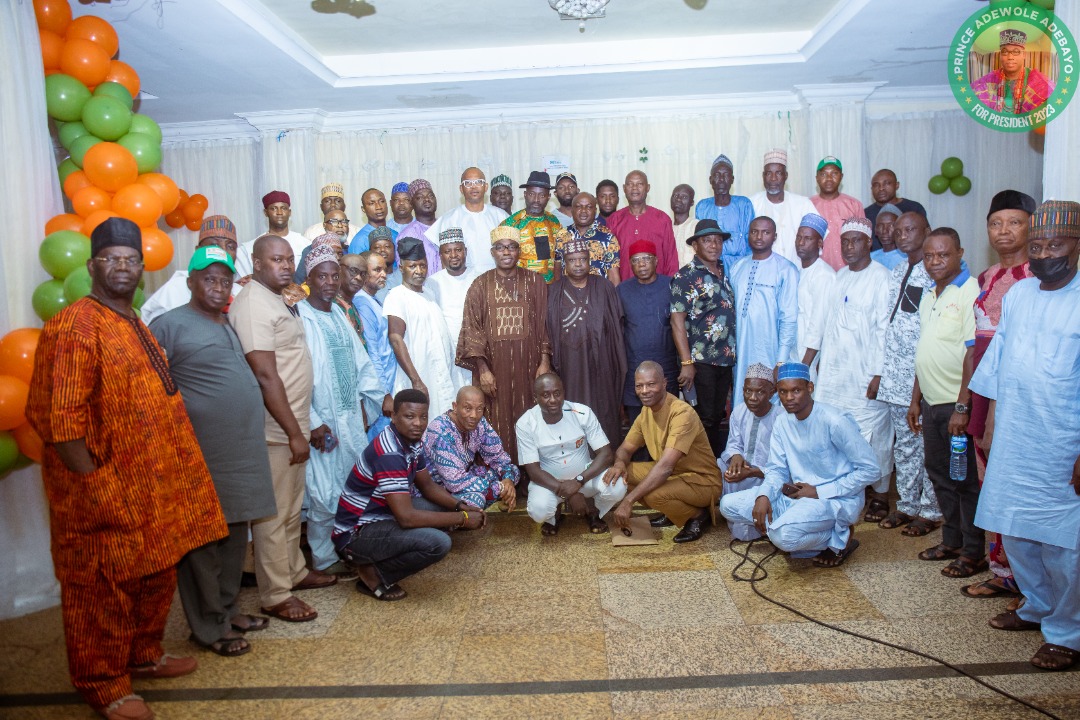 The compassionate politician and philanthropist added, "Let people see our children and grandchildren and say 'I followed your father or grand father to a party and when that party came, all the problems of this community disappeared."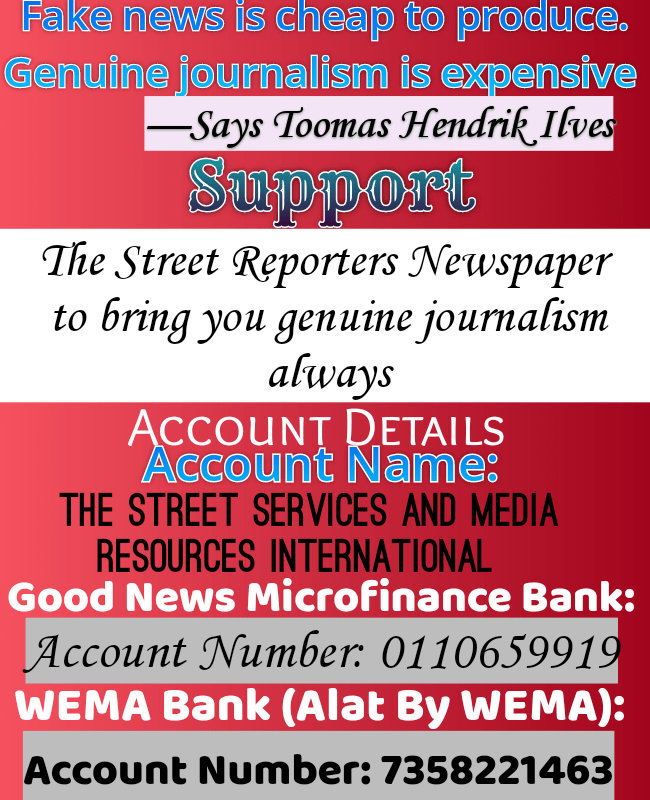 Contrary to the prevailing political culture in the country, Prince Adewole Adebayo insisted that "It should be that these people sacriced their time and they made the country good. And if the country is good, since we're part of the country, we'll be part of the goodness of the country.
"Our lives should not change a little, even one single bit, above the life of the average person", he said.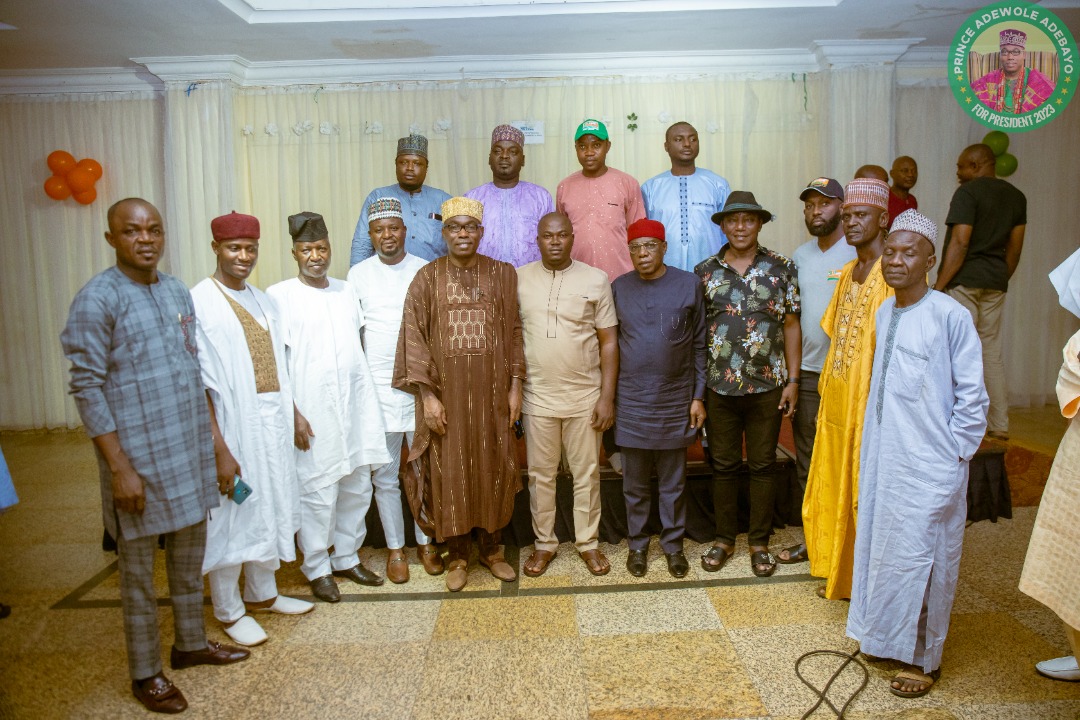 According him, the Social Democratic Party (SDP) leaders should measure their successes when they form a government in the country by the level of transformation of the lives of the average citizen.
For him, the standard for measuring the performance of government should be that "I go to your community, (and) every youth who used to be unemployed is employed. Every porthole is blocked. Every school is open. Every hospital can service you. And heads of state of other countries will come to Nigeria to do medical check up, not our own going on ambulance all the time", he said.
Source: StreetReporters.ng