This post has already been read 419 times!
The Federal Government approached the Court of Appeal, Abuja Division, to continue the legal battle against the leader of the proscribed Indigenous People of Biafra (IPOB), Mazi Nnamdi Kanu, who was earlier set free by the court from the terrorism charge against him and frowned at his extraordinary rendition from Kenya to Nigeria.
At the appellate court today, the FG is asking the court to stay the execution of the judgment of October 13 which voided the rendition of Kanu from Kenya to Nigeria on account of breach of local and international laws.
A three-panel of the court would determine the FG's motion on notice, according to a notice of appeal marked CA/ABJ/CR/625/2025, sighted by newsmen.
Kanu's lawyer, Chief Mike Ozekhome, (SAN), leading the legal team, was in the court, alongside a senior lawyer, Mr Ifeanyi Ejiofor.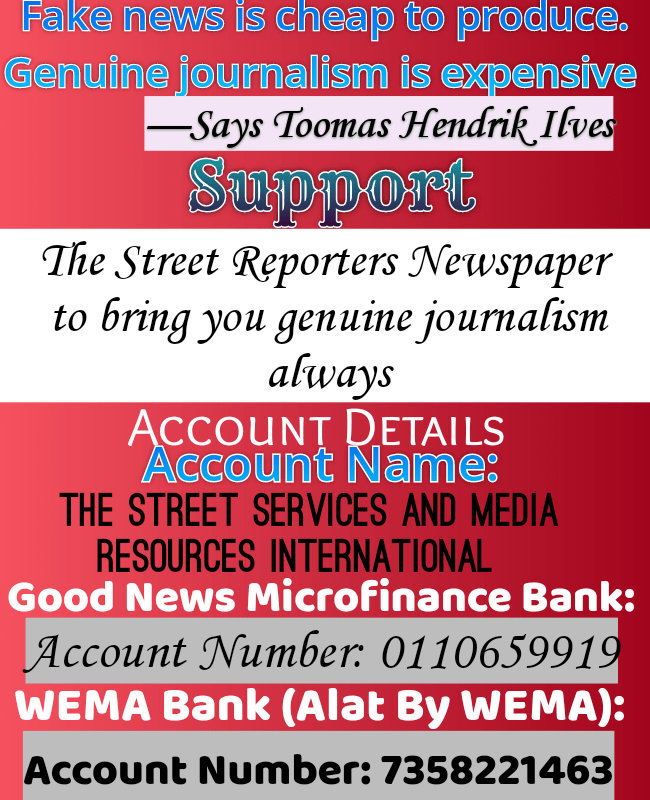 Armed policemen were at the entrance of the court while incoming vehicles and their occupants were being screened by the security operatives.
Meanwhile, the application for stay of execution was coming about 72 hours after the three Appeal Court judges who freed the IPOB leader were ordered to report at their new duty places of assignment.
The three Justices were redeployed four days after they delivered the judgement that discharged the embattled IPOB leader.
Whereas the presiding Justice, Jummai Hanatu Sankey, who was hitherto in the Gombe Division of the court, has been moved to Awka Division, Justice Oludotun Adetope-Okojie who delivered the lead judgement, was transferred to Owerri, while the third member of the panel, Justice Ebiowei Tobi, was moved to Gombe.
A memo dated October 17, which was signed by the President of the Court of Appeal, Justice Monica Dongban-Mensem, stressed that the new posting for the justices was with immediate effect as they were expected to report to their new stations by October 21.
Two days after they were due to report at their new places, the Federal Government returned to the Court of Appeal to seek stay of execution of the Appeal Court judgement.