Edo @32: Speaker Sees Great, Prosperous Future Ahead, Salutes Governor Obaseki, Edo People
This post has already been read 631 times!
Speaker, Edo State House of Assembly, Rt. Hon. Blessing Sheriff Agbebaku has felicitated with the Governor of Edo State, Mr Godwin Nogheghase Obaseki and the People of the state as it marks 32 years of the creation of the state.
Rt.Hon. Agbebaku, in a special message to the Governor and people of the state, said Edo is blessed with human and material resources , capable of taking the State far in the anals of development and progress.
In his words "Thirty-two years after, Edo State has grown in leaps and bounds with many developmental achievements."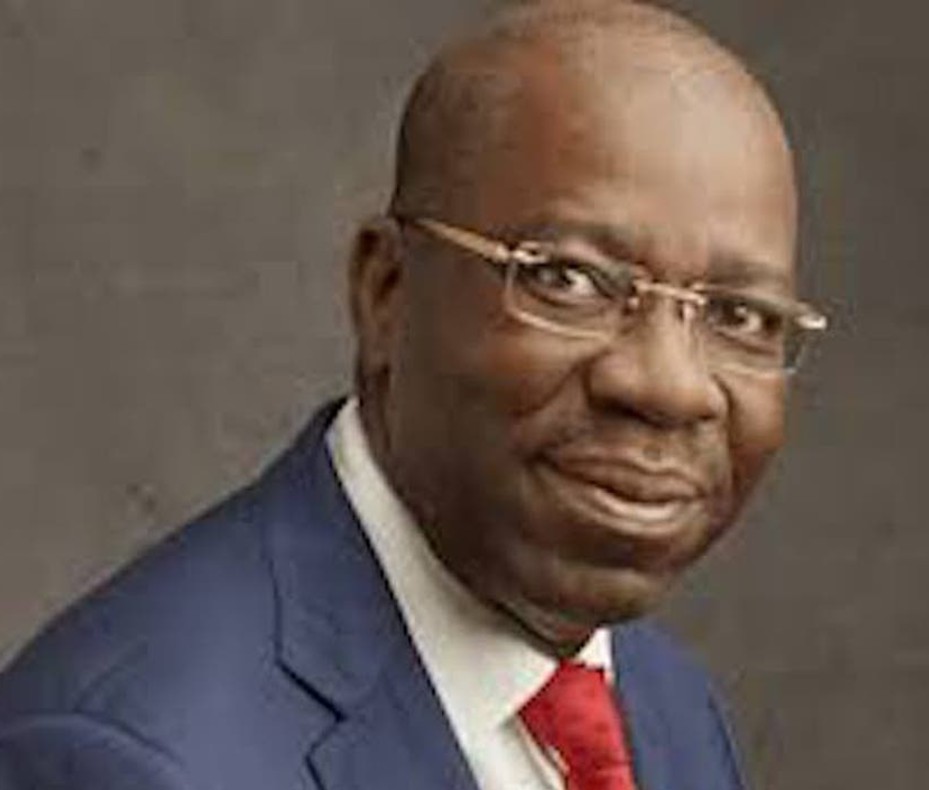 Rt. Hon. Agbebaku lauded the present administration under the leadership of Governor Obaseki ,with various projects from infrastructure to human capital development.
"Edo State Government has recorded progress in Education with Edo Best.
In the area of infrastructure with Road construction across nooks and crannies of Edo State"
"Edo state is at the verge of becoming a haven for commerce and industry with the ongoing construction of the Gele Gele seaport, a revolution waiting to happen with relative ease of doing business"
The Speaker, said Edo state under the leadership of Governor Obaseki has blazed the trail by not only paying salaries as and when due ,but paying #40,000 minimum wage.
With reconstruction of public buildings including State Secretariat, Judiciary buildings and Health care infrastructure.
He called for more support for the present administration, stressing that with the Legislature working in synergy ,there is a great and prosperous future ahead for Edo state.