8th Coronation Anniversary: Oborevwori congratulates Monbene III
Delta State Governor, Rt. Hon. Sheriff Oborevwori has congratulated the Pere, Ama-Okosu of Ogbe-Ijoh Kingdom, HRM Couple Mackson Oromoni, Monbene III, on the eighth anniversary of his coronation.
Oborevwori in a statement by his Chief Press Secretary, Sir Festus Ahon, in Asaba, commended the traditional ruler for the unity in Ogbe-Ijoh Kingdom.
He enjoined the king to ensure peaceful relations between Ogbe-Ijoh and its neighbour, Aladja and urged the monarch to do more in reviving the economic well-being of both Ogbe-Ijoh and Aladja.
The Governor described Monebene III as "a respected monarch with great love for his people," whose reign had thus far resulted in an improvement in both the lives of his subjects and the kingdom.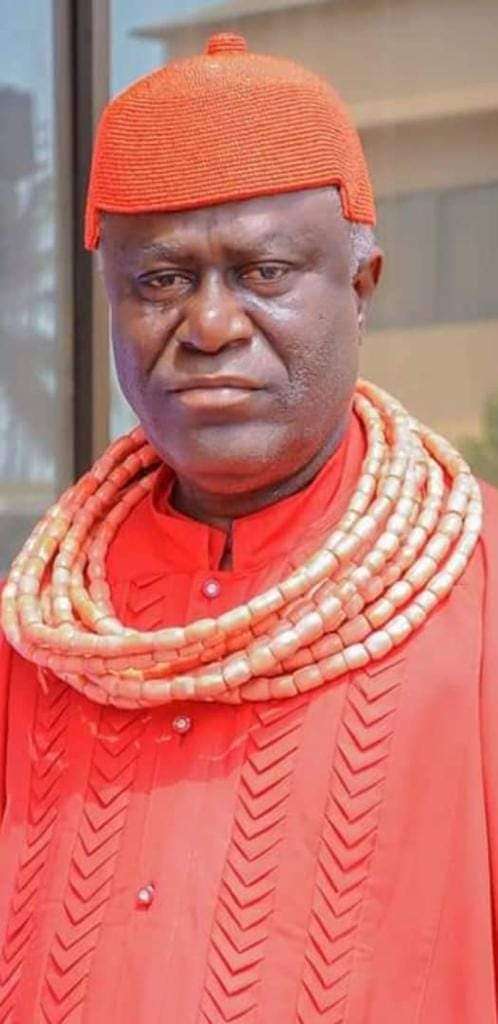 He also expressed his admiration for the royal father for inspiring his citizens to support good governance and a reawakening of civic responsibility.
Governor Oborevwori further remarked that the king was a wonderful source of inspiration for his people and charged him to stay strong in his efforts to ensure that they had a good life and that there was peace in the land.
"On behalf of the Government and people of Delta, I warmly congratulate His Royal Majesty, Couple Mackson Oromoni, Monbene III, the Pere Ama-Okosu of Ogbe-Ijoh Kingdom, on his eighth coronation anniversary.
"I join the people of Ogbe-Ijoh in honouring a great king and sending him my best wishes for continued strength, wisdom, and good health as he continues to be the traditional and cultural leader of his people.
"I must commend you for keeping the culture and tradition of Ogbe-Ijoh people by promoting harmony, socio-cultural cooperation and communal living."