10th Local Governments Conference Rwanda 2023: ALGON National President Hon Alabi, Elected Board Member Representing West Africa
Kigali the Rwanda Capital played host to the Commonwealth Local Government Conference on the 14th November 2023 at the Kigali Convention Centre.
The international event came a few days after the United Cities and Local Governments of Africa (UCLG-AFRICA) had its Exco and Pan-African meeting in Lagos-Nigeria on matters affecting local governments in the continent.
Officiated by the Prime Minister Rt. Hon. Prime Minister Edouard Ngirente, the
the event witnessed the election of Hon. Kolade David Alabi the National President of the Association of Local Governments of Nigeria (ALGON) to the coveted position as Board Member of the Commonwealth of Local Governments, representing the West African Sub-region. Alabi will be representing the interests of the entire West Africa, specifically on issues affecting Local Governments and Councils (Energy Transition, Blue Economy, Continental Free Trade, Partnership for African development at the grassroots, Trade relations, Good governance, strong democratic institutions, regional integration, climate change adaptation, funding, window and so on).
His rare elevation not only reflects his personal dedication and leadership qualities but also signifies a consensus endorsement of his capabilities by the international electoral body.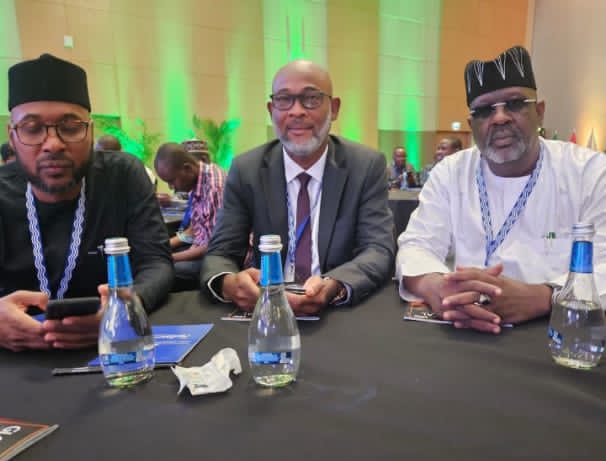 It is hoped that the ALGON National President will bring along his vast leadership experience, character and capacity to bear for impactful contributions towards positive developments in the service of its regional interest in the Commonwealth Local Government Conference.
The CLGC2023 is a key event in the international local government calendar that is held every two years.
The Rwanda event was hosted by the Government of Rwanda through the Ministry of Local Government (MINALOC) in collaboration with the Rwanda Association of Local Government Authorities (RALGA) and has been described as eventful.
The CLCG2023 theme "Building local resilience across the Commonwealth" focuses on strategies for building local resilience and recovery from the COVID-19 pandemic. It seeks to explore resilience of all types which include but are not limited to a strong focus on fiscal resilience and supporting local government in delivering sustainable development goals and a better quality of life for all citizens.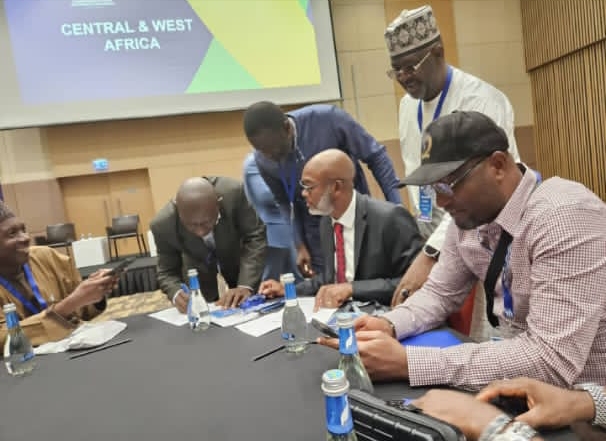 The conference coincides with the 20th anniversary of RALGA whose Chairperson is Mrs. Jeanette Nyiramasengesho, Alabi's counterpart in ALGON who in her address expressed the importance of using the platform to give voice to local governments throughout the Commonwealth which was why the event brought stakeholders together to share ideas and best practices and to determine their priorities and future direction.
In attendance were members drawn from the Commonwealth countries of Africa led by the Board Chairperson of the Commonwealth Local Government Forum (CLGF), Reverend Mpho Moruakgomo.
The CLGC2023
meeting also brought together other range of local government players from across government and other sectors: including mayors, ministers, senior officials from local and central government, the private sector, development partners, civil society, academics, research and professionals who were all in attendance.