This post has already been read 70 times!
The Nigeria Union of Local Government Employees on Monday commended Governor Ifeanyi Ugwuanyi of Enugu State for his administration's commitment to instilling sanity and accountability in local government councils' operations.
The commendation was contained in a communiqué issued after the Union's executive council meeting in Enugu.
The communiqué, jointly signed by the Union's President and Principal Secretary, Comrade Kenneth Ugwueze and John Ungoro respectively, acknowledged the governor's appointment of caretaker committees in the state's 17 council areas.
It also acknowledged his resolve to pay workers' salaries as a priority among other issues, saying the governor's resolve were bold steps taken to instil sanity in the local government council system.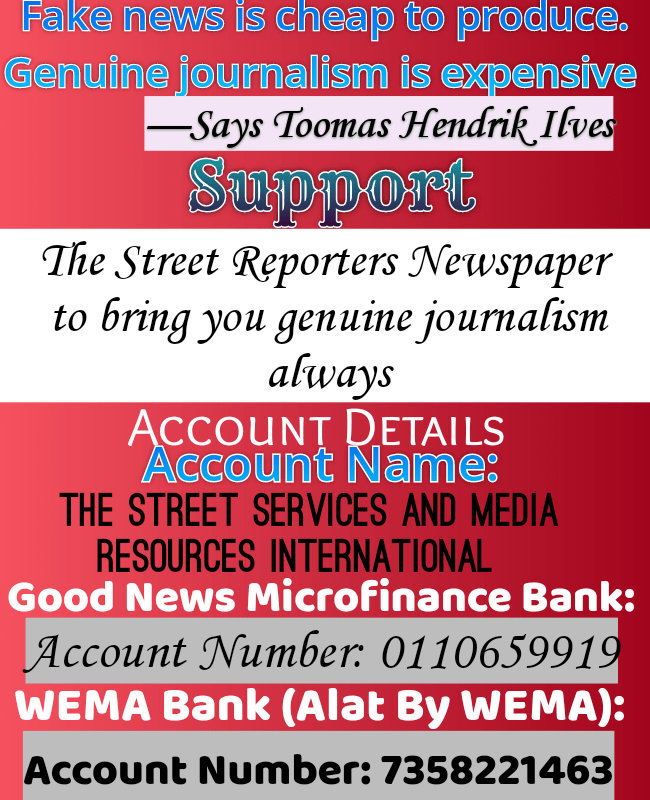 The communique said: "We congratulate Governor Ugwuanyi for the inauguration of caretaker committees in the state's 17 local government councils.
"And also for the bold steps his administration took to instil sanity in the local council system by introducing strict accountability.
"NULGE strongly commends his determination and benevolence in solving the problems of local government workers and redeeming the image of the local government system in the state."
It urged the newly appointed caretaker committee chairmen and chairpersons to emulate the good policies of the governor.
"We implore members of the union to redouble their efforts in supporting the committee chairmen/chairpersons in their various council areas," the communique added.
(NAN)
---
TheStreetReporters.com is your BREAKING NEWS platform.
Do you have Breaking news or Opinion article for us?
Call: 0817 504 7979
Or Email Us: newsroom@thestreetreporters.com
Follow Us on Twitter @streetreporters
Join Our Fans on Facebook: facebook.com/thestreetreporters
Visit Our Website: www.TheStreetReporters.com