Hajiya Rabi's Death: Group Condoles Hajiya Asabe, All Yar'Adua Family
A group under the aegis of I Belong To One Nigeria Initiative, a national group promoting unity and national integration, has condoled with its Awardee, Hajiya (Dr) Asabe Shehu Yar'Adua and the entire Yar'Adua family over the death of Hajiya Rabi Dada, mother-in-law of her late husband, General Shehu Musa Yar'Adua.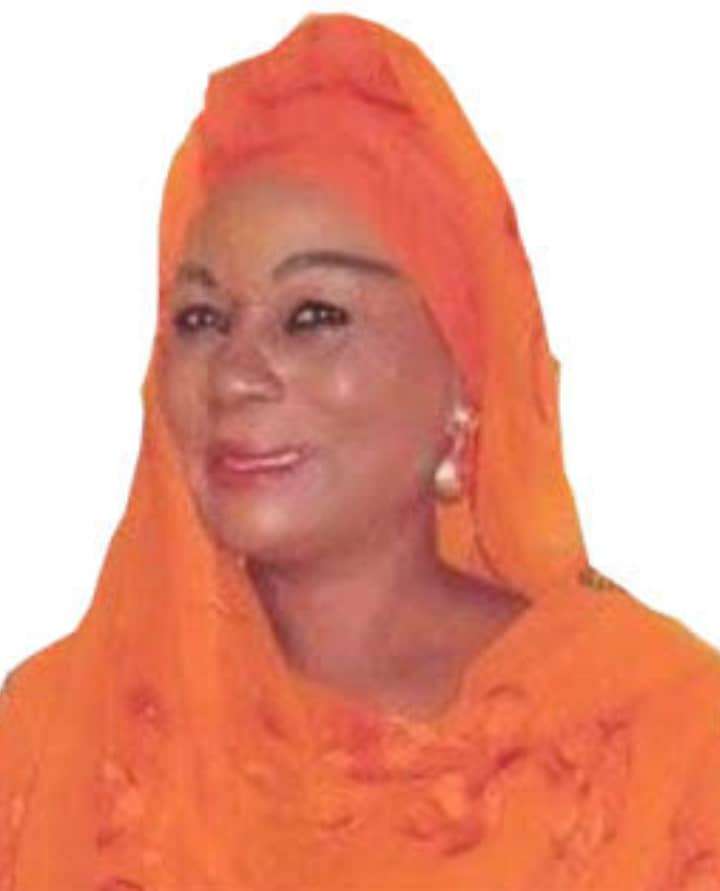 The group in a condolence message on Monday to the widow of the late General who is its National Unity Ambassador, prayed Allah to give the entire family the fortitude to bear the irreparable loss.
Describing the passing of her husband's mother in law as very sad, the condolence message signed by the National Coordinator of the group, Comrade James Ezema, urged the family to have consolence in the fact that their late mother-in-law lived a good life worthy of emulation.
"Looking back, Hajiya Rabi's hands of goodness left indelible mark in the lives of people within her area of influence.
"That is the kind of life that should be emulated by all Nigerians as part of efforts to make the country a better place for all", the group added.
Dr Asabe Shehu Yar'Adua is a recipient of the groups Sardauna-Azikiwe National Unity Award for her contributions to poromoting unity in the country.