Oyinlola Distances Self From Expelled Osun PDP Factional Governorship Candidate Babayemi
A Chieftain of PDP and former Governor of Osun State Prince Olagunsoye Oyinlola has expressed shock and disbelief at the declaration of Omooba Dotun Babayemi that he is among the party leaders giving him full support on his alleged anti party activities.
It can be recalled that Omooba Dotun Babayemi in the wake of his expulsion from the Osun PDP declared that respected party leaders in the state headed by Prince Olagunsoye Oyinlola is giving full support to his actions both past and present.
However, Prince Olagungsoye Oyinlola was reportedly angry at this declaration and insisted that in the wake of the party's electoral success in July 16th, as a respected party man both in the state and at the National level, he is indeed happy and ready to collaborate with the governor-elect in moving the state forward and unite the party ahead of the February 2023 Presidential election.
He added that this is not a time to be encouraging division in the party and urged all the party members and stakeholders to come together as one and support the governor-elect in delivering on all his campaign promises to the good people of the state.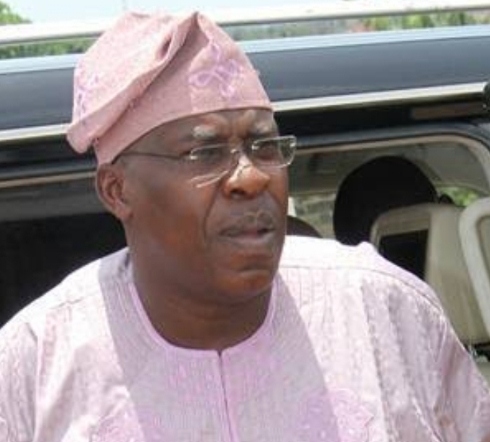 Osun PDP had expelled Babayemi from the party over alleged anti-party activities.
Babayemi was a factional governorship candidate of the party in the just concluded governorship election in the state and had sued the party, seeking the nullification of Senator Ademola Adeleke as its candidate, a matter still before the Supreme Court.
Addressing journalists at the State Party Secretariat in Osogbo last weekend, Ogunleye Bukayo, the party Secretary for Otun Balogun ward 2, Gbongan, Ayedaade local government, on behalf of other ward executive committee, said the decision was reached to keep the party united in the local government and the state in general.
Babayemi's ward leaders while expelling him added that the disciplinary committee seriously frowned at the actions of Prince Babayemi and considered his adamant postures and anti-party activities as embarrassing to the party, bringing to disrepute the name of our town and a discrete plan to sabotage and subvert the will of the people of Osun State.