This post has already been read 123 times!
The Chief of Army Staff (COAS) Lieutenant General Faruk Yahaya has approved the redeployment of Major Generals, and Brigadier Generals amongst several other senior officers across Nigerian Army formations and units in the country.
This, according to the Director Army Public Relations, Brigadier General Onyema Nwachukwu, is in an effort to ensure administrative and operational efficiency in the Nigerian Army (NA), amidst recent operational successes recorded in combating emerging security challenges.
Those affected in the redeployment include; some Principal Staff Officers of the Army Headquarters, Corps Commanders, Commandants of Nigerian Army Training Institutions, Brigade Commanders, Commanding officers and several others.
Notable among the new General Officers' Commanding (GOC) appointees are: Major General IS Ali from Headquarters 3 Division to Theatre Command as the new Theatre Commander Joint Task Force, North East OPERATION HADIN KAI, Major General AB Ibrahim from Army Headquarters Department of Training to Headquarters 3 Division as the new GOC as well as Commander OPERATION SAFE HAVEN, Major General AS Chinade from Headquarters 2 Division to Headquarters 82 Division as GOC, while Major General GM Mutkut is to assume command as the GOC 8 Division and Commander Operation HADARIN DAJI (NW) from Army Headquarters Department of Policy and Plan.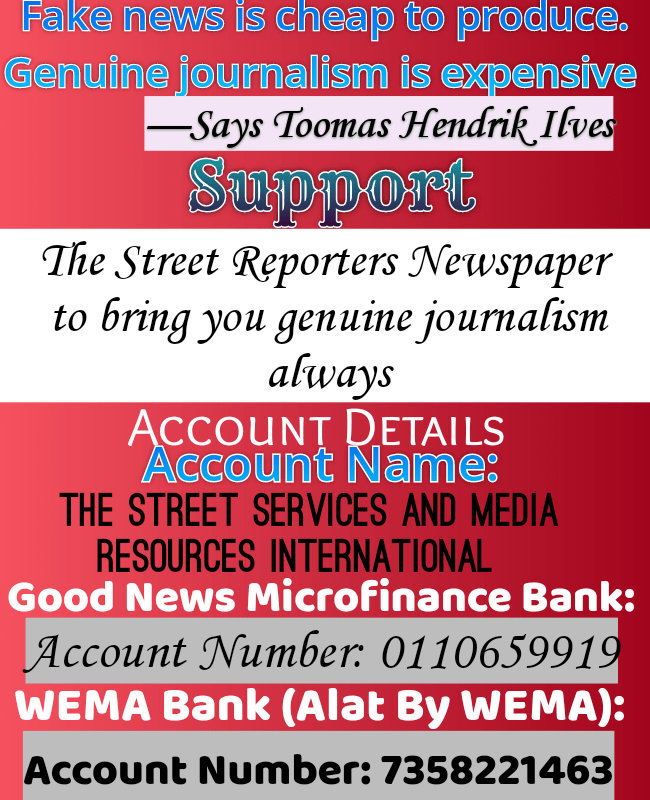 Appointed Corps Commanders
Those newly appointed Corps Commanders are Major General CG Musa from Theatre Command to Headquarters Infantry Corps Centre as the new Corps Commander, Major General MS Ahmed from Headquarters Theatre Command (NE) to Headquarters Nigerian Army Armoured Corps as Corps Commander, Major General BR Sinjen from Nigerian Army School of Artillery to Headquarters Nigerian Army Corps of Artillery as the new Corps Commander, Major General PE Eromosele from National Defence College to Headquarters Nigerian Army Engineers, Major General AA Ayannuga From Army Headquarters Department of Army Transformation to Nigerian Army Cyber Warfare Command, Major General GS Abdullahi from Defence Space Administration to Headquarters Nigerian Army Signals.
Among the new Defence and Army Headquarters Principal Staff Officers are: Major General SE Udounwa who is redeployed from Army Headquarters Department of Special Services and Programmes to Defence Headquaters as Chief of Defence Training and Operations, Major General SG Mohammed redeployed from Army Headquarters Department of Policy and Plans to the Department of Army Training as Chief of Training, Major General UT Musa from Headquarters 82 Division to the Department of Army Administration as Director Personnel Management, Major General Yahaya from Headquaters 31 Artillery Brigade to Department of Army Administration as the Director Manpower (Army) among several others. Brigadier General TI Gusau is also redeployed from Army Headquaters Department of Special Services to the Directorate of Defence Information as the new Director.
Newly Redeployed Brigade Commanders
The newly redeployed Brigade Commanders include Brigadier General AM Umar from the Office of the Chief of Army Staff to Headquarters Guards Brigade, Brigadier General S Aliyu from Headquarters 6 Division to Headquarters 63 Brigade, Brigadier General HD Bobbo from National Defence College to Headquarters 31 Brigade, Brigadier General MT Aminu from Army War College Nigeria to Headquarters 35 Brigade among several others.
The statement further said "the redeployment in the Nigerian Army is a routine, particularly with the recent promotion of senior officers as approved by the Army Council for the year 2022."
The redeployment of all appointees takes effect from 11 January 2022.