This post has already been read 427 times!
The Labour Party (LP) Presidential Campaign Council (PCC) has confirmed that the LP's presidential candidate, Mr Peter Obi will honour a long standing invitation to speak at Chatham House, a global policy institution that celebrated it's centennial in 2021.
According to a statement issued by Dr. Yunusa Tanko, the Chief Spokesperson of the campaign council, Mr. Obi will use the opportunity to speak to the global audience about his quest to emerge the Nigerian President, "his motivation and determination to engineer a new Nigeria through purposeful leadership, good governance to address the huge challenges facing Nigeria, especially insecurity and economic decline."
Dr. Tanko added that the "LP's presidential candidate is expected to showcase his well tailored out blueprint on how to move our great country from a consumptive nation to a productive State.
"Before now, Obi has appeared in virtually all town hall meetings outlining his programmes on how to make Nigeria a better place for all Nigerians.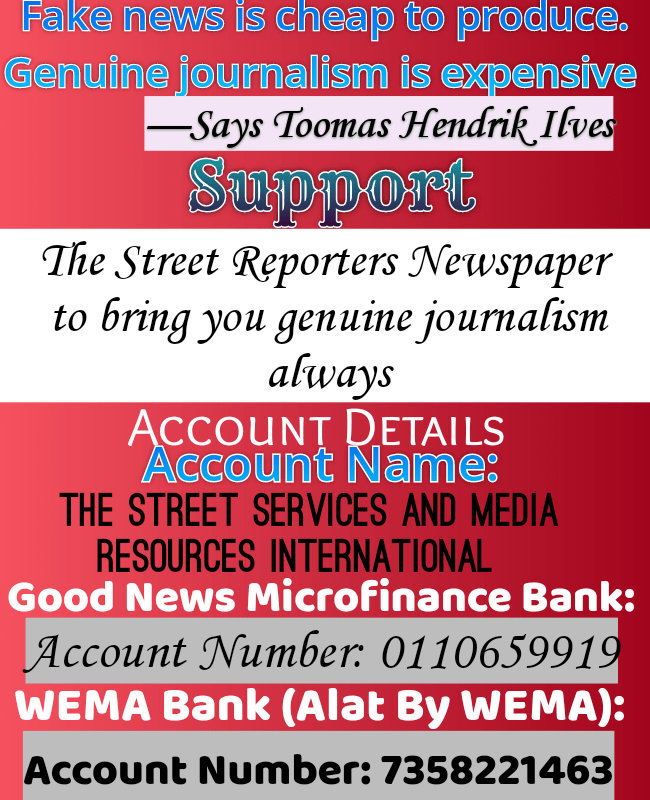 "He has promised that 'japa' will come to an end because nobody will want to leave Nigeria if he's voted president of Nigeria.
"Also, without mincing words he has said fuel subsidy is an organised crime which he will yank off immediately he assumes office and turn the wide land space of the north into a massive farmland in Nigeria.
"Obi has vowed to to declare total war on the power sector by ensuring that an increase to 1200mgw is achievable within a very short period. And many others as enunciated in LP's economic blueprint", Dr Yunusa Tanko said.