MohBad: Police Begins Comprehensive Investigation Into Death of 27-year-old Singer
This post has already been read 529 times!
The Nigerian Police Force have promised to conduct a thorough and diligent investigation into the death of popular Nigerian rapper, Ilerioluwa Oladimeji Aloba, popularly known as Mohbad.
Tribune online reports that Mohbad passed away on Tuesday at the age of 27.
Since the news of his demise was made public, celebrities, fans, and other Nigerians have continued to react to the shocking death.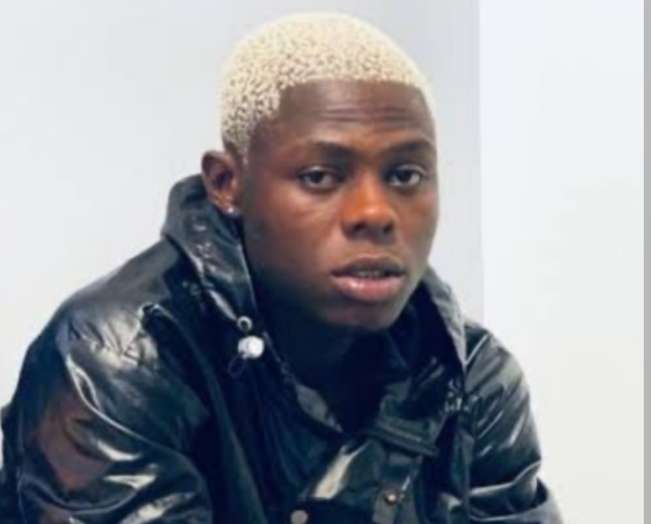 Following the death, some Netizens users continue to express dissatisfaction over alleged ill-treatment Mohbad was subjected to by his former record label, with many calling out the Marlian boss, Naira Marley, on social media platforms.
In reaction to the news of the death on Thursday, the Nigerian Police Force, through a statement on its verified X (Formerly Twitter) page, disclosed that no stone will be left unturned to ensure that those involved in the circumstances that led to the 'peace' hitmaker's death are brought to justice.
The statement which was made available by the Force's Public Relations Officer, Prince Olumuyiwa Adejobi, assures the public that they will be kept informed of new developments as the investigation progresses.
The police also urge family members and close associates of the late rapper with valuable information about his death to reach out to them.
However, the force expresses its condolences to the family, friends, and fans of the late rapper.
"We extend our deepest condolences to the family, friends, and fans of late Ilerioluwa Oladimeji Aloba, known as Mohbad, who tragically passed away recently. We understand the concerns surrounding his untimely demise and the various speculations that have arisen.
"The Nigeria Police Force is committed to a comprehensive investigation into this matter, as the Lagos State Commissioner of Police has been tasked to unravel the circumstances surrounding his death. Rest assured, updates will be provided as investigations unfold.
"We encourage family members or close associates with valuable information to approach the Lagos State Commissioner of Police to assist in this process. In the meantime, we kindly request that individuals refrain from making statements or engaging in activities that could jeopardize the ongoing investigation. Your trust and support are deeply valued."