This post has already been read 177 times!
By Segun Showunmi
We are genuinely a Democratic Party. We have once again shown clearly why lovers of democracy must keep faith with the Peoples Democratic Party. We are evolving steadily as an inspiration to other groupings, especially the fiefdom of a few privileged cabals that holds sway in our rival APC.
We fight, we argue, we play politics, but we also understand the ideals of complex interest management in a political party. From our leaders at the highest levels, running through all our organs at the zones, states, local governments, and wards, to the polling units, we have consistently demonstrated that we can do the right thing when it matters.
We have gone to the historical city of Osogbo, the capital of Osun State, and we have elected men and women of goodwill to manage the affairs of the party at the zones for the period guaranteed by our constitution.
Great appreciation must be given to all our leaders and teeming members who showed up in our colours to carry out the responsibilities that the occasion demanded.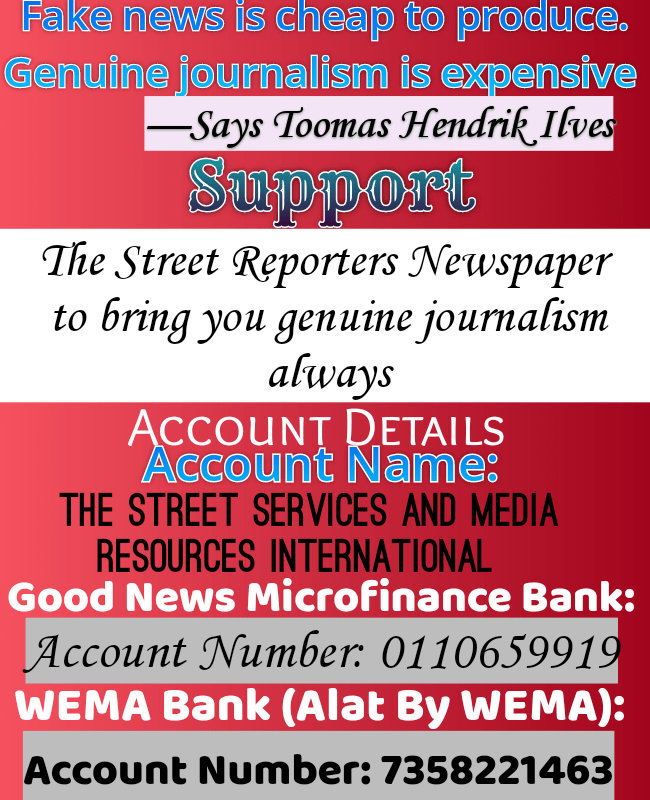 Governor Seyi Makinde of Oyo State, thumbs up for providing the leadership required. Former Governor Ayo Fayose, the speech you gave and the tone of delivery is commendable. All those who were successful – Former Deputy Governor Arapaja and his new executives, here is wishing you a successful tenor. Your job is cut out for you. There is so much going on within the states that you must resume from where the former Governor Olagunsoye Oyinlola-led reconciliation committee stopped.
Please use your good office to address our issues in the state to wedge us all together. May you be inspired.
The Governor Samuel Ortom-led congress committee, ably represented by the Deputy Governor of Benue State, Dr Benson Abounu, with Senator Anyawan acting as Secretary; thank you for a job well done.
Team Ogun, my beloved Ogun State, you all know how we roll. Ola Kukoyi, my man, congratulations to the team. I am sure that you all will be encouraged to give your best to the zone as worthy ambassadors of our beloved Ogun State.
When elections take place, democracy is the winner.
I would be failing if I do not thank the outgoing Eddy Olafeso-led South East Executive. That we have a semblance of sanity in the zone is thanks to your industry. We are grateful.
Now that we have given a good account of ourselves as a party, we must now get to work to rescue our people from the APC's hold, a fiefdom of dealers with no good intentions for our people. Under their watch, the South-West is now a reigning field of terror with all sorts of criminality, insecurity and despair.
We have shown life abundance in the years we held sway with our people having beautiful testimonials of how their lives were impacted as against what obtains now, where life is tough, miserable and scary.
Yes, we are the Peoples Democratic Party of Nigeria. We understand governance, and we are a genuinely democratic party.
Source: StreetReporters.ng