UCLGA: African Mayors Of Cities, Chairmen, Grassroots Leaders Thank ALGON National President, Alabi, For Successful Meeting In Lagos, Praises Governor Sanwo-Olu
Sequel to the successful continental meeting of the leaders of United Cities and Local Governments of Africa UCLG Africa -body responsible for the political leadership drawn from the 5 regions that make up its organisational structure, the UCLG Africa President Mrs Fatimetou Abdel Malick, who doubles as President of the Region of leaders of Nouakchott (Mauritania) and President UCLG Africa has expressed profound appreciation to the Country-Nigeria, the Government and people of Lagos state alongside the Chairman Bariga Local Council and Association Of Local Governments of Nigeria (ALGON) National President, Kolade David Alabi.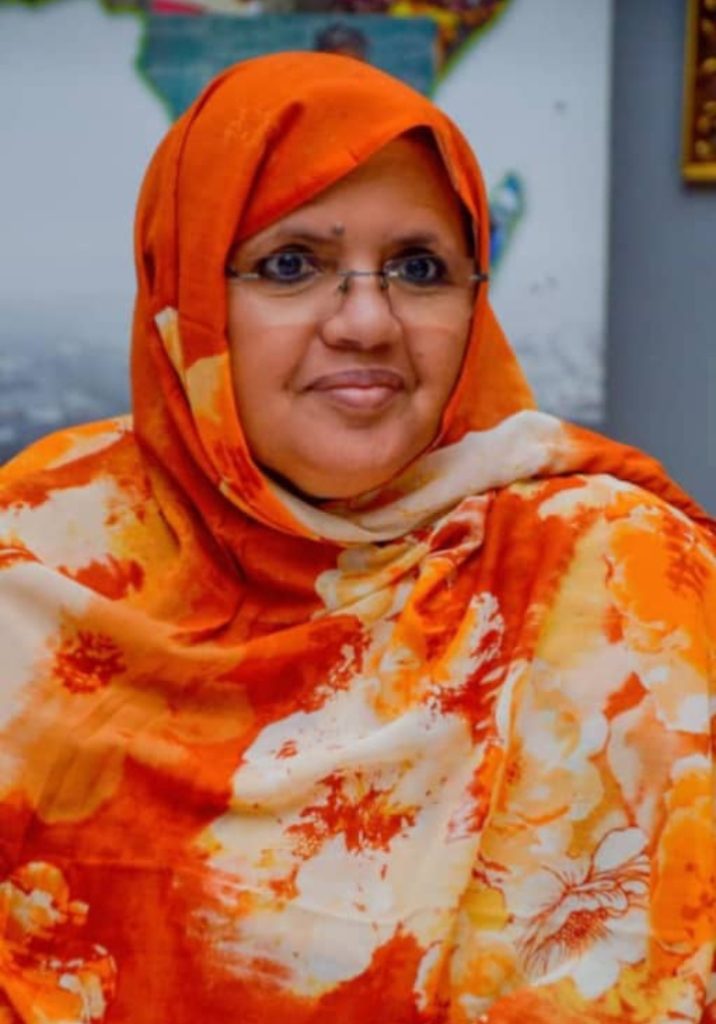 In a separate vote of thanks Mrs Fatimeton and the UCLGA Secretary General, Mr Jean Pierre Elong Mbassi thanked the host State and one of its Exco members Hon Alabi for the warm reception and fraternal impetus demonstrated to make it a huge success.
Both of them eloquently spoke on behalf of other members of its Executive Committee, of its Pan African Council meeting held at the palatial Nigerian Radisson Blu Hotel, Ikeja, Lagos in the week.
The meeting afforded both their members of Regional Caucuses from North Africa, West Africa, Central Africa, East Africa and Southern Africa who were all present during the Lagos meeting in line with Article 5 of its Constitution.
The meeting according to some key stakeholders is one of the biggest umbrella organizations of local authorities in Africa whose founding congress took place in 2005 in the city of Tshwane, South Africa which stems from the unification of the three continental groupings of local governments following official language inherited from the colonial era (English speaking, French-speaking and it's Portuguese speaking counterparts with 51 national association of local governments headquartered in Rabat, capital of Kingdom of Morocco.
It is expected that its founding values as contained in Article 3 and it's Article 4 which dwell on Goals will stimulate its action plan on bigger innovative ideas for strengthening African local governments in line with its agenda 2063 through its SDG Agenda 2030 which its strategic framework is also encapsulated in its 2024 work plan.