This post has already been read 119 times!
The Edo State Governor, Mr. Godwin Obaseki, has said his administration is boosting the capacity of the state's health sector to respond to emergencies with the training of 100 health emergency response workers. These are expected to provide quality and affordable healthcare services to victims of accidents and cardiovascular diseases.
The governor said this when he visited healthcare providers undergoing training at the John Odigie-Oyegun Public Service Academy, in Benin City.
He said the initiative is part of the Edo Health Improvement Programme (Edo-HIP), adding: "During a review of our healthcare system under the Edo-HIP, we observed that something as basic as emergency care was absent in our health facilities. As a government, it is a concern because we expect that every trained health personnel should be able to respond to emergencies in terms of accidents and be able to rescue the victims.
"This training is certified in line with the World Health Organisation (WHO) standard. We are going to train a total of 100 emergency response workers. This is the first batch of 50 personnel to be trained on emergency response while the next batch of 50 will come out subsequently."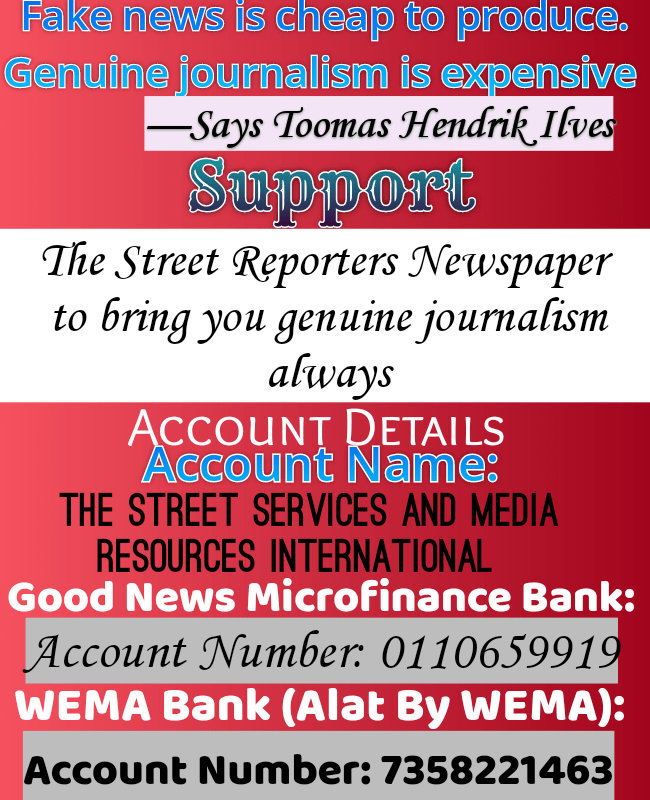 According to Obaseki, "The John Odigie-Oyegun Public Service Academy is a centre built with the capacity to train about 1,000 workers in different areas. We have realised that the basic problem we face as government is capacity building."
"Government workers without the required training won't know how to offer effective services. Hence, we decided to build this facility with the required technology," he said.
One of the trainees and nursing officer, Mr. Eseigbe Felix, said the training has exposed them to appropriate care for emergency patients involved in accidents.
He expressed appreciation to the state government for the opportunity to enhance their knowledge.